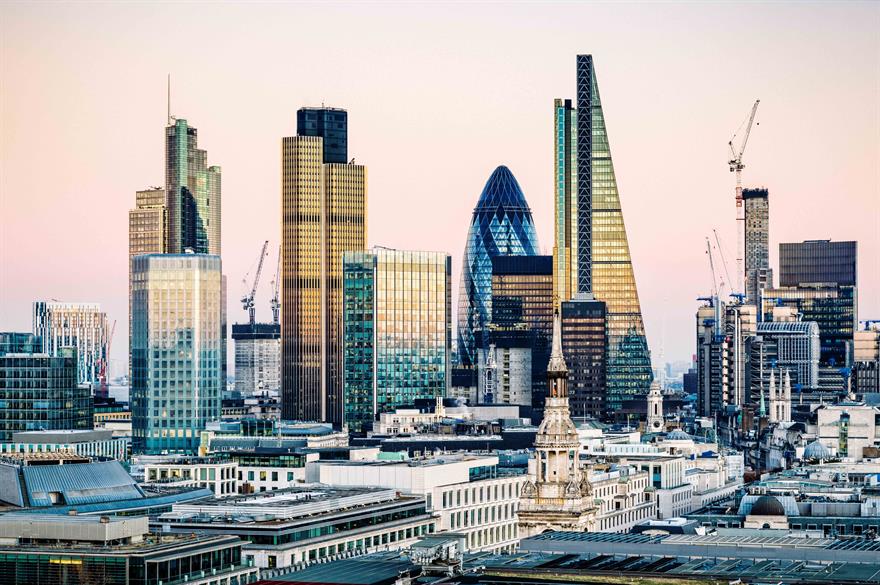 Growth in meetings in the UK is expected to range between 0.5% for internal team meetings, 0.6% for advisory meetings to 1.5% for training meetings and 2.2% for conferences, product launches and trade shows.
The results came from a survey of business projections collated in the 2018 Global Meetings and Events Forecast.
Businesses across Europe predicted numbers to stay "relatively flat in 2018", the report said, with possible increases of less than 1% in training meetings and product launches.
ATPI Group head of UK operations Katie Skitterall said the firm regarded the outlook for meetings and events in 2018 for the UK and across Europe as "wholly positive".
Skitterall added: "Recently one key trend we have seen is an increasing demand for specialist services and expertise from clients.
"The profile and format of events whether they be incentive programmes, meetings or product launches are evolving at a rapid pace. This is largely due to the ongoing innovation in the technology solutions available to facilitate event management and a growing appetite from clients for more bespoke and unique offers that really drive engagement with their delegates."
In just over half of the countries surveyed, businesses said they expected increases in training, meetings and more product launches in 2018.
Top ten cities for meetings in Europe:
London, England
Barcelona, Spain
Berlin, Germany
Amsterdam, Netherlands
Paris, France
Madrid, Spain
Frankfurt, Germany
Rome, Italy
Munich, Germany
Prague, Czech Republic
In Switzerland, training meetings are expected to increase by up to 5.5% in 2018. These are significant increases for the UK and Switzerland, where this meeting type makes up 21% and 42% of total meetings, respectively.
Businesses in Belgium and the Netherlands are predicted to increase across most meeting types. This would range from a 0.5% increase in incentives to a 4.2% increase in advisory meetings.
One Belgium meeting planner told the researchers: "We are seeing more and more events taking place in Europe. This is exciting and it means a busy time as we look at every element to ensure the best experiences."
But at the same time, businesses in Switzerland, Spain and Poland are predicting a levelling off or decrease next year in some meeting types, including conferences and tradeshows, and incentive meetings.
More than 600 meetings and events professionals from around the world completed the survey, outlining their expectations for the meetings and events industry for 2018.
If you're interested in registering for the C&IT Corporate Forum, you can find out more here.
Have you registered with us yet?
Register now to enjoy more articles
and free email bulletins.
Register now
Already registered?
Sign in