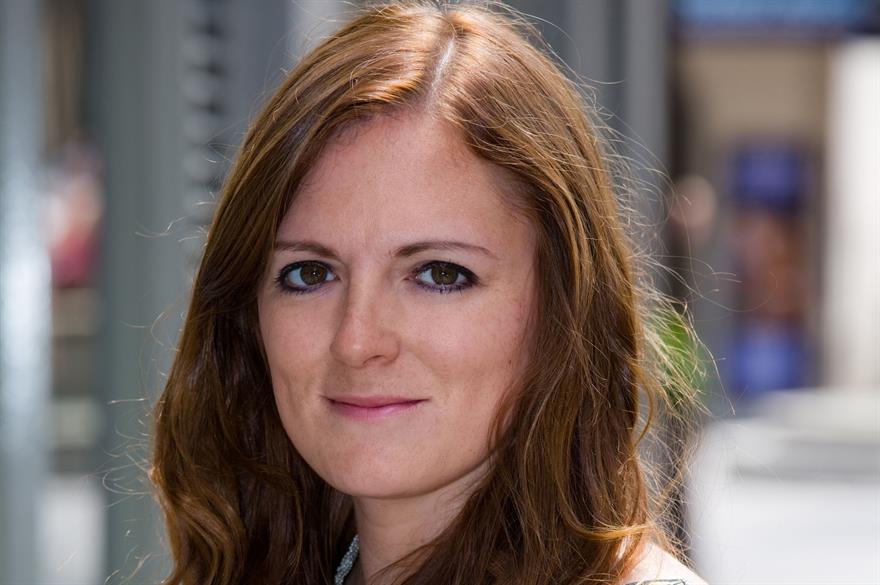 Let's start with the obvious: working in events is stressful.
In a recent survey by Career Cast, events coordinator was voted the fifth most stressful job, following only those jobs which truly deal with life or death (military personnel, fire fighter, airline pilot and police officer).
So, while we may have chosen this career because of the fast-pace and challenges, the downsides of the demanding clients and unrealistic deadlines can seriously impact our health and wellbeing.
While common sense tells us we need to be looking after ourselves, it's not so easy to put your own sanity first when facing the fifth late night working on an event.
So, what can you do to try and counteract some of the inherent stress which comes with this career? Why is it so important to tackle it anyway? And how can workshops help?
Stress and the events industry
A recent survey by Stress Matters - the pledge to reduce stress in the events industry - found that 71% of events professionals believed their colleagues are suffering from stress. The impact of stress on a person is huge yet is often underrated and overlooked.
It is linked to increased rates of heart attacks, hypertension and other disorders; and can be brought on by overworking, putting yourself under too much pressure to exceed at your job or any manner of personal things happening in your home-life.
Being signed off work with stress is not simply a one-day only event, it can often be months before someone feels ready to return to the industry that caused this burn-out in the first place.
Having a member of your tight-knit team out of the office for a prolonged period of time will also, ironically, lead to higher stress within the rest of the team while trying to pick up the slack.
Other mental health issues can also be caused by working in such a high-pressure environment, and lack of sleep, the norm in this industry, will impact your ability to cope day-to-day. It will increase your frustration, decrease your patience, make you more susceptible to illness and just not be a fun person to be around. And events is meant to be a fun industry. This is why reducing stress in the events industry is worth focusing on.
Work on yourself at a workshop
All companies are concerned about their employees' well-being, and until recently, offering a gym benefit or Friday drinks has been enough to show care for those you work with. But this type of package isn't always what people want, and most importantly, doesn't directly deal with the cause and treatment of stress. But there is an alternative.
Everyone loves to learn new ways in which they can manage their own stress levels, and offering stress-management workshops is one way to do this. Bringing an experienced outsider into your workplace, to work with you and your colleagues, can really help to lay the foundation for understanding your own and one another's stressors and triggers in the events industry.
Having this information is very powerful and allows better communication and understanding very quickly - two things which can easily lead to stressful situations if managed incorrectly. Taking a workshop is a very low-pressure way to start thinking about all the things within your own personal work environment which can lead to stress for each individual.
Team work
The Stress Matters survey asked events professionals what their current employer currently does to reduce stress, and the majority answer was, 'nothing'. Additionally, EventWell research found that 15% of events professionals did not feel able to ask for help in dealing with stress - even though they wanted to.
A further 38% do not even want to ask for help. Both statistics are not good enough. By opening up workplace communication through incentives like workshops, people will feel less concerned that voicing their concerns about their stress level could reflect on them badly.
Supportive leadership makes a huge difference in any role, and is especially appreciated when working well with one another has such influence over the success of your event, and ultimately, your job. What do you do to manage stress within your team? Do you think workshops in handling stress could help you get a handle on it?
The Stress Matters Pledge is a free industry-wide initiative giving practical advice to companies to help them to ease stress in the workplace. Download a free copy of the Stress Matters Pledge guide to implementation.
Laura Capell-Abra is a business and career coach and creator of Stress Matters.
For more breaking news and in-depth features, sign up to C&IT's daily News Tracker here.
Have you registered with us yet?
Register now to enjoy more articles
and free email bulletins.
Register now
Already registered?
Sign in