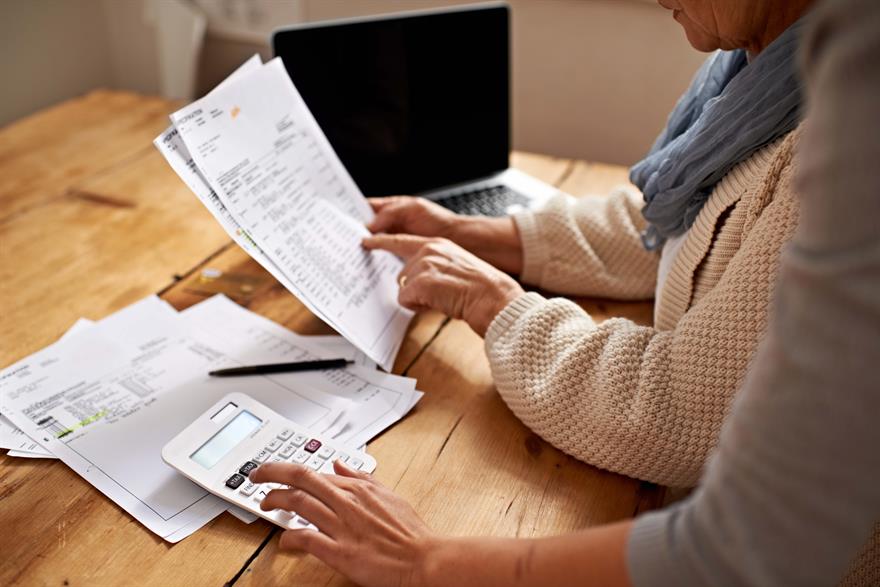 C&IT magazine recently spoke to Ben Turner, co-founder of the International Music Summit, about how music professionals overcome the challenges of working all over the world, where countries have their own rules and regulations on tax. But it's not just creatives that are concerned about what the rules are when abroad:
Below is a guide, from UK tax experts, Perrys Chartered Accountants in partnership with five-star luxury ski resort, Les Rives d'Argentière in Chamonix, Mont-Blanc, on regulations abroad and how to avoid an unexpected tax bill:
Client entertainment
Due to a global rise in anti-bribery legislation across industries, there is a definite decline in lavish client entertainment. But companies still need to show their appreciation for highly valued or long-standing clients. However, businesses should be aware that they will generally be unable to obtain tax relief from HMRC on these kinds of expenses.
Staff entertainment
Providing entertainment for staff - like summer barbeques or Christmas parties - is usually a tax deductible expense. But many businesses do not know that there could be personal tax implications for their staff if they fail to adhere to the regulations.
It will be considered as a taxable benefit in kind on the staff and must be included on their P11D unless:
• The cost of the function or party, including VAT (whether or not this can be reclaimed) must be less than £150 per head – in addition to venue hire and bar bill, this also includes the cost of providing transport or overnight accommodation
• This £150 limit is an exemption and not an allowance, which means if the overall cost of the party amounts to £151 per head, the whole amount will be taxable on the staff attending as a benefit in kind (not simply the £1 excess)
However, it's worth noting that the £150 limit can also include spouses/partners if they attend the event, therefore the overall limit could effectively be doubled. Meals or trips away provided to staff as a reward for good performance will also be a taxable benefit for the employee.
Conferences
Conferences are tax deductible expenses as they fall under employee 'training', which are incurred for the purposes of the trade, but in some cases they can be identified as a staff benefit.
The questions is whether costs are taxable on the staff personally:
• If the conference takes place overseas it will not necessarily change the tax treatment, but it is likely to attract greater scrutiny from HMRC.
• If the trip is exclusively for work, and personal benefits are incidental, then it is unlikely there will be any personal tax implications on the staff.
• The employee may also be required to demonstrate that their attendance at the conference was necessary for the performance of their duties.
• If the trip is primarily business focused, but includes a subsequent 'holiday', then any additional costs incurred would be taxable on the staff
• Unlike staff entertainment, if spouses or partners attend a conference that has been paid for by the business, any additional costs incurred by their attendance would be taxable on the staff.
For more breaking news and in-depth features, sign up to C&IT's daily News Tracker here.
Have you registered with us yet?
Register now to enjoy more articles
and free email bulletins.
Register now
Already registered?
Sign in