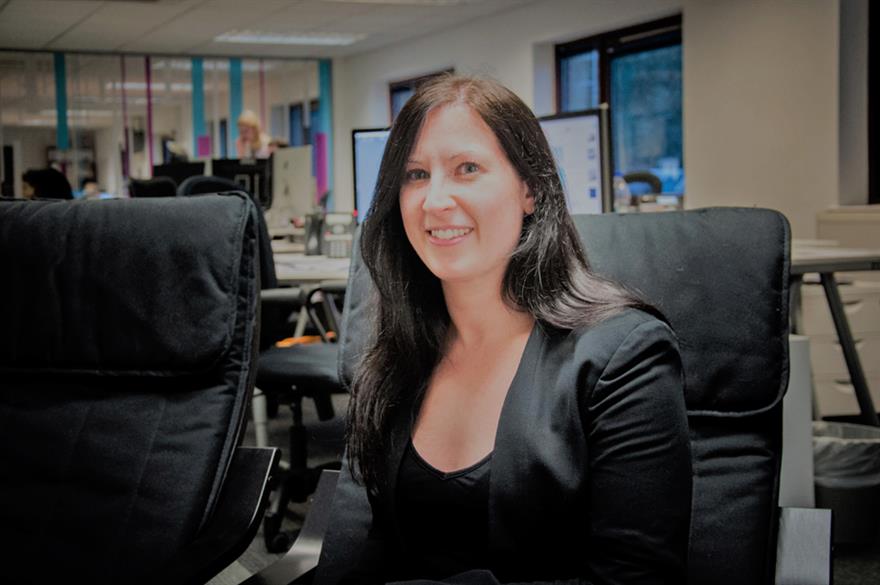 What led to the crisis management element being added to your account manager role?
It's always something I've been passionate about, and now it is becoming increasingly relevant. This is not only due to the existing terror threat but also the evolution of social and personal technology. Small events can quickly become a PR disaster. At drp we identified the importance of investing in crisis procedures that are both robust and relevant. Drp gave me the time and resources to develop these which has been hugely beneficial to both me and the business.
Why do you think it's important for agencies to have crisis management capabilities in house?
It's not necessarily about having the capabilities in-house, but rather it's about having a plan in place in the case of a crisis. It also needs to be up-to-date as its no use having something that's 10-years-old. Companies should regularly review their crisis procedures and rehearse them as a scenario so that everyone involved understands both the procedure and their individual role. The feedback we often get from companies is that they feel insecure about their procedures, that they don't really know what they are doing, or that they have a plan but have never tested it. We are in the process of creating a crisis training workshop to help other companies outline their plans and test them in a scenario. The workshop also helps develop other soft skills that are useful in a crisis such as teamwork, decision making under pressure, and improvisation.
Can you tell me about a time where you have successfully implemented crisis management at an event?
Thankfully, I haven't had to use these skills during a real crisis at drp, but we have spent a huge amount of time working on scenario training exercises around them. There have been a few times in previous roles where I have been involved in a crisis situation including during the avian flu pandemic while on site with a Japanese client in the US with 700 delegates. I've been involved in several situations where the location was experiencing industrial strikes and also managed contingency planning for getting 500 people home to 26 countries by road from Barcelona when the Icelandic ash cloud hit in 2009.
How does having crisis management capabilities give you an edge with both existing and new clients?
Clients are reassured to know we have a crisis management plan in place, because it shows we are well-prepared, but from our perspective this is not our only motivation. We have a duty of care at all our events to both risk assess and prepare crisis plans. The quicker we can manage any incidents, the lower the impact is on our business and clients. And while the business and reputational factors are, or course extremely important, for drp the people are always our first consideration.
How can other agencies and brands integrate crisis management into their business models?
We see it as part of standard event planning process. Some people may see it as a checkbox exercise and don't really understand the concept or what it is for. I would advise companies to review their policies regularly and practice a simulation of a crisis scenario in a sequence of training exercises. This means that if anything should happen, everyone can immediately drop into their assigned roles. There should also be several tiers of staff who are trained, so that if the first set of people aren't there, someone else can step in to provide a seamless and immediate response.
In a changing geo-political landscape, how important is crisis management?
Extremely important. Most of us will never experience a major crisis and I hope our crisis plans are never put to the test. However we don't know what the future may hold and by the time a crisis occurs it's too late to write your procedure or train your teams. Most crisis management procedures will never be used but people need to be able to transition into their crisis roles immediately in the case of an incident. A single crisis can severely damage a company's reputation – a good example is the PR fallout following the roller coaster crash at Alton Towers.
Which locations are off drp's pitch list for 2018 and beyond because of crisis concerns?
This is an ever-changing picture and as we have seen, many traditionally safe locations are a potential target. We always seek advice from local DMC's and check Foreign Office advice before proposing a destination. We also consider media coverage and perception of a destination as well, as we don't want delegates to feel uneasy, which will ruin their enjoyment and engagement at an event.
For more breaking news and in-depth features, sign up to C&IT's daily News Tracker here.
Have you registered with us yet?
Register now to enjoy more articles
and free email bulletins.
Register now
Already registered?
Sign in