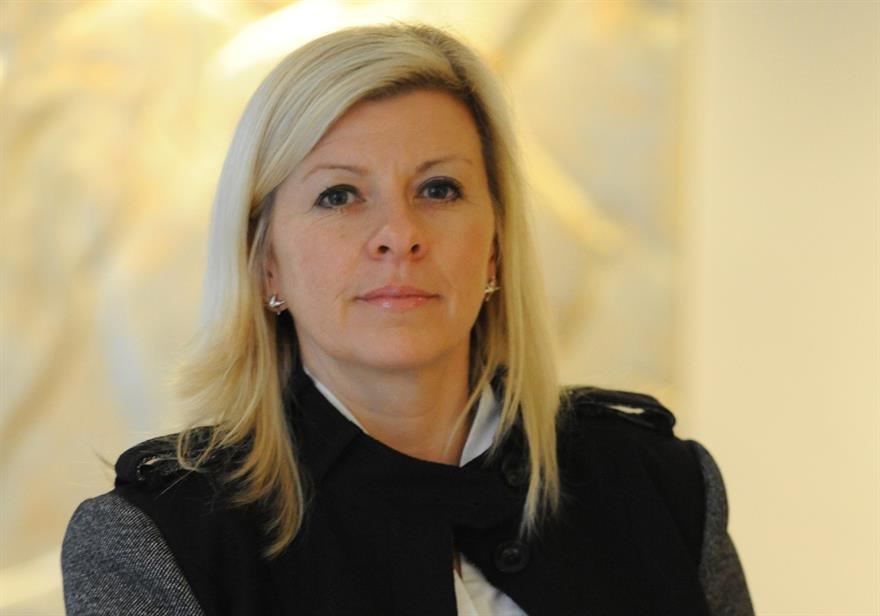 I was dismayed by a BBC News report this week, which estimated that there are between 10,000 to 15,000 unpaid internships in the UK and that, for some industries, they have become the main route for graduates to get their first job.
It's an age-old story identified by graduates: they don't have the experience to meet the entry requirements and it's hard to find someone to give them the break. So, to get the experience they have to contemplate taking an unpaid internship. Worse still, we are not talking about two week work placements here, but long-term positions that can last as long as six months or more.
It got me thinking about the events sector and the role we all have to play in promoting best practice, while also supporting new entrants in to our fabulous industry.
I see first hand the challenges faced by recent graduates when I read the applications to my mentoring programme, Fast Forward 15. Many identify the lack of opportunities to gain experience, outside of unpaid internships, as the main barrier to their career progression or first job.
However, in my opinion, as business leaders it is irresponsible to take on unpaid interns for this length of time. It puts new entrants immediately on the back foot, while it is also difficult for those who can't call on the bank of mum and dad, or who have struggled to pay their way through university, to reap the benefits.
We are all acutely aware that last minute opportunities and short-term projects are the norm for our industry, meaning that employers require a level of flexibility and may not be able to bring on a new recruit on a full time basis.
However, this does not give companies carte blanche to fill this gap with a conveyor belt of unpaid interns, brought in on a short-term basis sometimes even without the guarantee of their travel expenses being covered, let alone the promise of a full-time opportunity if they perform well.
That's not to say internships cannot, and should not, play an important part in recruitment strategies, as well as helping to develop future talent in our industry. We just need to make sure a number of ground rules are in place.
Firstly, all internships offered by our industry should pay a fair wage, which not only covers travel expenses incurred, but also provides an actual income for the intern involved. The sense of self-worth that taking home a pay packet from a job well done cannot be underestimated, particularly for new graduates seeking full-time employment.
Secondly, it is the responsibility of the organisation to develop a structured programme with in-built learning opportunities throughout the process. In our industry this means, at a minimum, the chance to be on-site at events, to learn about delegate registration and gain an understanding of the systems we use, as well as things like communications and health and safety legislation.
Our parent company, BCD Travel, has implemented the highly regarded Management Associate Program (Map), which is offered in collaboration with the Association of Corporate Travel Executives (ACTE). Map sends interns around the world on a six-week long travel programme to train them for careers in the corporate travel industry. After travelling, those on the scheme return home to a paid internship with the potential for permanent employment.
These examples of successful, paid internships should be used as beacons for our industry to follow, as they can open a whole host of doors and help recent graduates gain the relevant experience to secure their first job.
That said, I think our industry needs to have a conversation over how we can embrace graduates and develop our future leaders, while making sure that internships work for Generation Z. This is something I think we can all agree upon.
For more breaking news and in-depth features, sign up to C&IT's daily News Tracker here.
Have you registered with us yet?
Register now to enjoy more articles
and free email bulletins.
Register now
Already registered?
Sign in