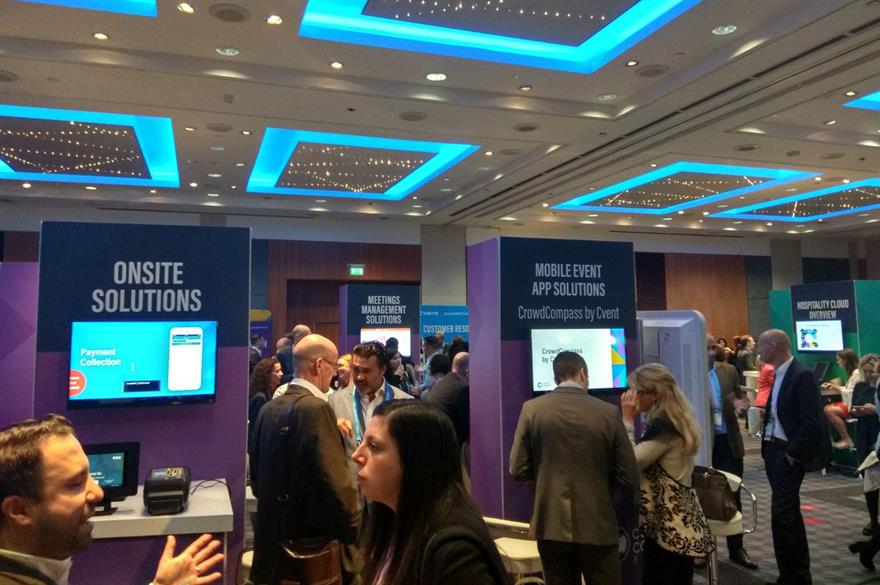 Here are the key points of Kathleen Garcia's keynote speech at Cvent CONNECT Europe in London:
Brand influence
The idea that we are not just influenced by what a brand can do for us, but also how authentic it is. A younger, hyper-connected generation are deeply suspicious of being sold to and question the idea of 'image' and whether it is filtered or photo-shopped.
The sharing economy
The UK is the capital of Europe in terms of the sharing economy, ahead of the next three biggest hubs of France, Spain and Germany combined. It accounts for one in 10 of the world's companies in this new digital sector. This is where consumers value the ability to share experiences, have travel curated and rely on referrals.
Customer loyalty
A study by Accenture found around 77% of people are part of a loyalty program and 46% have joined a hotel program.
Technology expectations
Until now there were three ways of learning, namely listening, seeing and experiencing. But technology can encompass all of this.
Buying dynamics
Mobile apps, on demand video and video games are changing buying behaviour. Some 78% of millennials would rather spend more on a desirable experience or event than buying a physical object.
Have you registered with us yet?
Register now to enjoy more articles
and free email bulletins.
Register now
Already registered?
Sign in