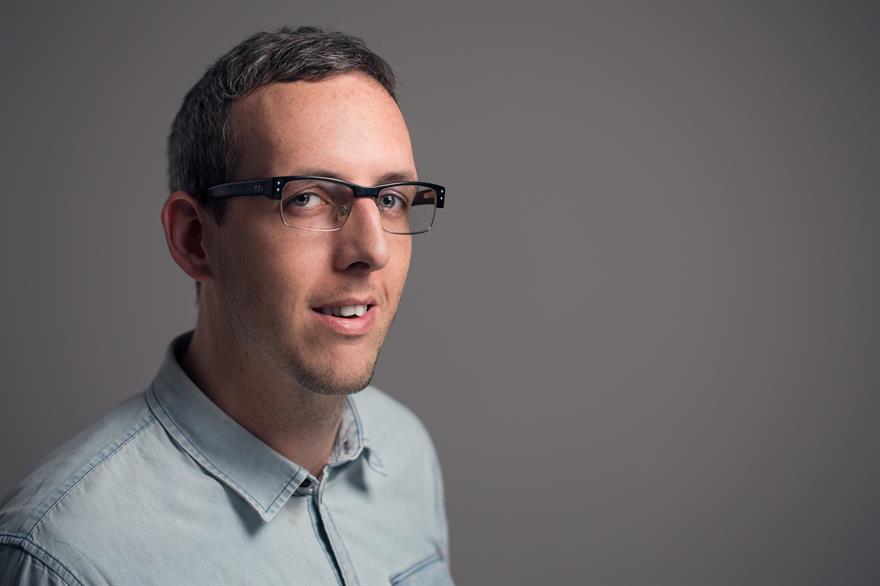 Why should event planners focus on mobile?
One of the key things is how people are using mobile in the industry at the moment. But not necessarily just in the industry, but also in general. How it's developed. I think that has resonated quite well with people in the sense that it crazy how much we use our mobile devices. But at the same time we are trying to relate that back to the events industry. Still the adoption rate isn't where I feel it should be for event planners.
So it's about taking that and the fact we are always on our phones, our whole lives are on our phones, and then bringing that back to the industry. I am really keen on making a really personal experience and making sure that when people use this kind of technology it feels like it is for them.
Is the idea of an event planner always on a desktop computer realistic?
Not at all. It's not just in our industry. This is everywhere now. People are just on the move so much more. Meetings are now going online using things like WebEx. But it's still about having that personal experience. So when people are moving around, it's very important to be able to access data across devices.
How can technology help?
There's software that's easy to use because it just syncs across every device. So I can go to a meeting and take notes on my laptop, I can access them on my phone, then I can access them via a tablet when I am in the office. It just makes sense that everything runs across devices. And that's what a conference and Cvent is about, that seamless interaction. When technology just happens without having to do anything.
Shouldn't the focus be about people rather than technology?
When it comes to events it's all about personal interaction, it's all about meeting people face to face. Technology should never replace that. It should always facilitate that. For example, it could be that if you are going to a conference two weeks from now, you can start arranging appointments so that you don't waste any time.
Everyone has busy lives and things to do, so making the most of a two day conference is really key, and those are the kind of areas that technology can help. From the app, you know exactly where the next session is, where lunch is, where it's going to be served. It just brings together a whole experience in an easy way.
We did a recent study that showed around 75% of event planners in the US are using apps for events. In the UK it was 48%, but the demand is the same. So there may be an issue about educating on how to get the most out of mobile.
Have you registered with us yet?
Register now to enjoy more articles
and free email bulletins.
Register now
Already registered?
Sign in