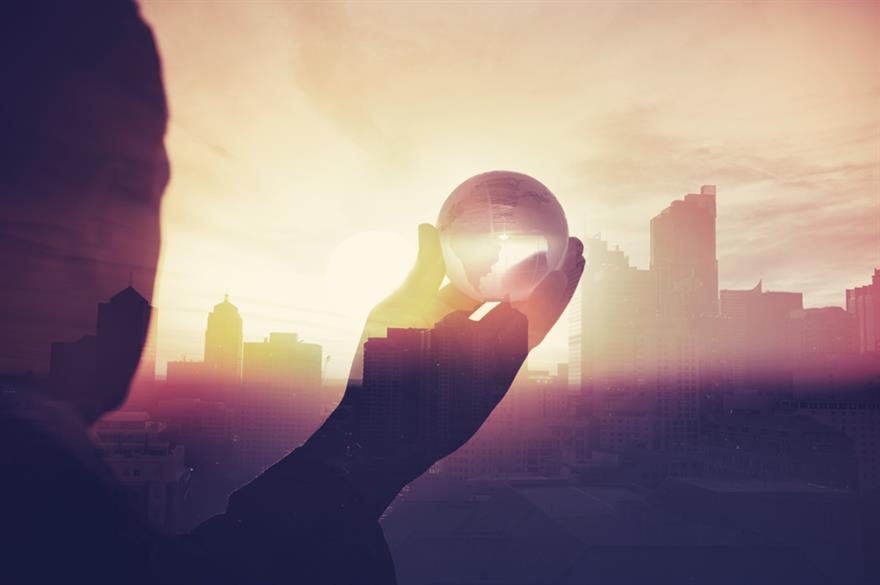 Emerging technologies like virtual reality and artificial intelligence alongside localisation and compliance will be key trends in next year's meeting, American Express Meetings & Events is predicting.
The company said that continued localisation of meetings programs will be key, as meeting professionals look to remain flexible, while offering market specific nuances that drive the adoption of programs.
It also pointed to compliance and security as another area of focus, especially with challenges and risks associated with corporate meetings in China.
The firm also expects technology to continue the transformation of meetings and events next year, especially focussing on end-to-end management of delivery and attendee experience.
Issa Jouaneh, American Express Meetings & Events senior vice president said: "Following the shifting sentiment in 2017, next year should be more positive around the world in terms of spend, number of meetings and attendees. Meanwhile, meeting owners are prioritising attendee experience and engagement over scale. As a result, we expect to see shorter, more focused meetings.
"Economic and geopolitical influences will continue to create uncertainty, but we anticipate ongoing industry resilience and continued focus on successful experiences."
It recognised the potential of emerging technologies such as virtual reality (VR) and artificial intelligence (AI), and the ongoing development of mobile-app and hybrid-meeting solutions are creating innovation and value add opportunities for both meeting owners and attendees.
American Express said the the meetings & events industry can be optimistic about growth prospects next year, driven by increased competition in the supply chain for market share.
The company also said:
There was the most optimism across several indicators for the UK, Belgium and the Netherlands.
UK and Poland anticipate an increased in the amount of money spent on meetings, while those in other European countries predict decreasing or flat activity in 2018.
With the exception of the UK, European countries expect to spend less on attendees than the previous year.
Cuts in meeting length and optional activities to compensate for rate increases will be sought across all regions.
Europe stands out among other regions as countries consistently predict shorter meetings.
It also pointed to robust investments and a desire for consolidation of spend by buyers, according to 2018 Global Meetings and Events Forecast from American Express Meetings & Events.
Have you registered with us yet?
Register now to enjoy more articles
and free email bulletins.
Register now
Already registered?
Sign in