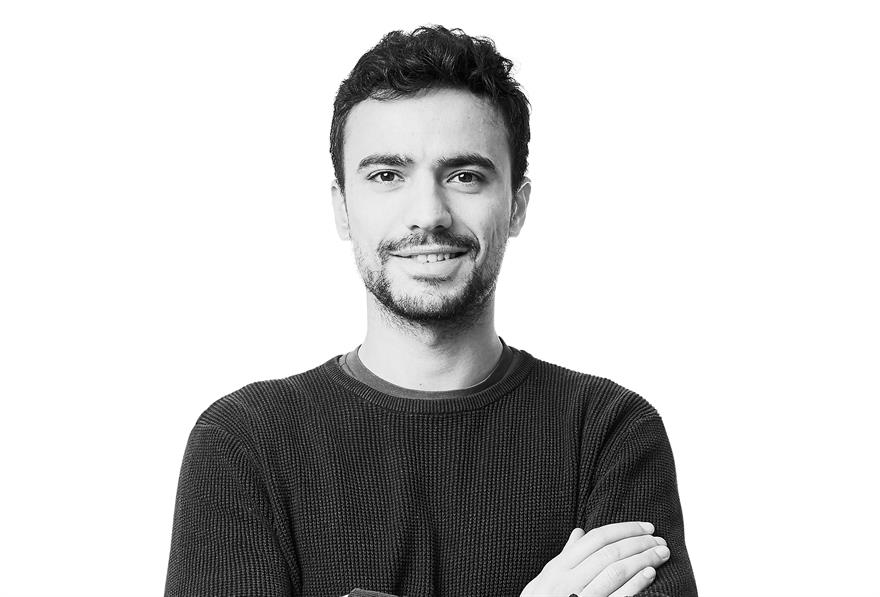 I spend my days designing a diverse range of spaces, writes senior experience designer Gianluca Santosuosso. That can mean anything from Olympic and Expo pavilions to conference layouts and consumer pop-up experiences. While these are all fairly different in their look, feel and purpose, there is one constant – the way I draw on the principles of architecture to frame their design.
For many of us, we live in artificially built environments (especially in big cities like London or New York), which means architecture is all around us. Whether it is on the route on which I cycle to work, the designs we check out as a creative team, or the places I head to outside of work, I am never stuck for inspiration.
Cutting edge design at the intersection with architecture
Architecture is, in my view, an important aspect of successful experience design, and there are a lot of similarities between the two. At the very basic end of the scale, both are centred around creating spaces that facilitate human engagement and interaction.
Every structure requires design, whether it's an office building, an elaborate, sprawling garden or an indoor space like a conference stage or branded feature area. Exploring these spaces is - in one way or another - an experience for the visitor. On a rational level, what constitutes good or bad design is fairly objective. On the other hand, the emotional feelings that are created by a designed space can be very personal and subjective.
Creating a sensorial experience
In architecture, we always aim to follow good design principles, but we don't always end up achieving the best result. The right ingredients for a successfully designed space are not only what you can see or describe rationally; sometimes is it more instinctive.
This is especially the case when it comes to temporary structures: how can we ensure they will stay with visitors long after an event ends? By designing with respect to things like atmosphere, temperature, light and smell (it is, after all, known as the sense that is most closely linked to memory), we're able to create highly sensorial experiences that not only tap into visitors' subconscious on the day, they evoke memories of the experience later on.
This also comes down to the overall look and feel of a space. Maybe a big, bright room will catch our attention at first, but as we come closer it's the different areas or touchpoints within it that we'll want to explore and discover.
Material selection is also a big one here. We recently created a bespoke, branded area for a pharmaceutical client within a wider event. It used natural materials like stained timber - a change from their usual slick, white, clinical style. This spoke volumes about the company's fresh, human approach, and their presence was really unique compared to other neighbouring brands.
Regardless of whether you're designing a skyscraper or sponsorship areas at a conference, the key to success lies in understanding the client's brief and brainstorming how you can use design - and as a result architecture - to deliver the brand message in the most effective and relevant ways. That's where design can really play a part.
For more features, as well as breaking news, sign up to C&IT Magazine's daily Newstracker here
Have you registered with us yet?
Register now to enjoy more articles
and free email bulletins.
Register now
Already registered?
Sign in