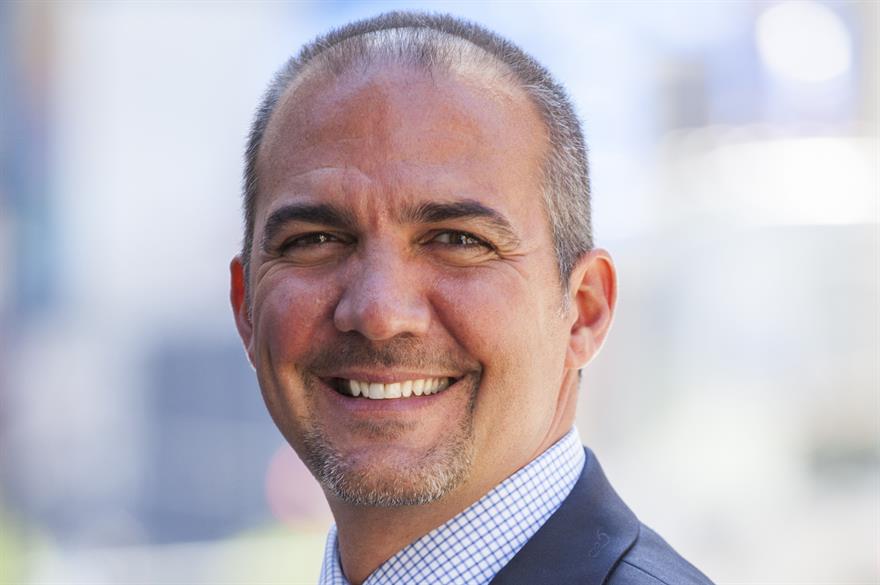 It's a city with more aliases than you can shake a slice of pizza at: the city so great they named it twice, the Big Apple, the city that never sleeps. It's appeared in so many books, films and TV shows it would take you a lifetime to get through them all. But Jerry Cito, NYC & Company's senior vice president of convention development, tells C&IT that just when you think you know the city, it can still show you something new.
New York isn't one of the more mysterious or emerging destinations for event planners, but does it still have the power to surprise visitors?
You think you know New York but you can come back over and over again and have a different experience. Sure, the residents are experts of the city but you're never really a true expert, you're always finding something different. In the same way that people say London is a collection of villages, we say we're a collection of neighbourhoods.
What's new in New York?
We've got a new Midtown and everyone has seen the transformation that Brooklyn is going through, it's become an incredibly popular place. Lower Manhattan has really evolved over the last five or six years, it's really something to be proud of. You could spend a week in lower Manhattan and do something different every day.
In Times Square, there are three new big attractions opening up – NFL Experience, Gulliver's Gate (a world of miniatures) and National Geographic Encounter: Ocean Odyssey, which is an immersive CGI experience. It's the first attraction of its kind that National Geographic has put its name to.
And there seems to be plenty of new hotels opening up like The Moxy.
We've added the entire city of San Francisco's room inventory to our inventory over the past six or seven years; that's around 30-35,000 new bedrooms, which is amazing. That means more options for visitors and makes it a more competitive landscape, which hopefully keeps the hotels' prices within reach. Or even dipping in some areas, at off peak times like January and February.
What does New York have to offer that no other city can?
We hosted the PCMA (Professional Convention of Management Associations) recently, for their mid-year meeting called the Education Conference. They traditionally have breakout sessions within the hotel but what they did this year in New York was to have these breakout sessions in different locations around the city, like the restaurant in Central Park, Tavern on the Green. They also did one at the Microsoft HQ.
So they had these meetings at different locations that you wouldn't normally think you could. And there's something special about doing an event out on Ellis Island or at the Top of the Rock [observation deck] or the Empire State Building or in Central Park.
In the same way that UK cities are to reiterating they are open for business in the face of Brexit, is New York having to do the same in the face of President Trump's travel bans?
I think we've done that with our 'welcoming the world' campaign that's running globally at the moment. We're really proud of it and we were one of the first destinations to oppose the travel ban. And other things have had a similar effect, like when the Empire State Building was turned green in support of the Paris Climate Treaty.
What are some of your personal favourite bits of New York?
My favourite thing to do in the city, with or without my family, is walking the highline. It's the elevated railroad that's been converted to a pedestrian walkway through the city. You can do group tours on the highline and end up in Chelsea Market for lunch. It's been open about five or six years and they've expanded it several times.
Have you registered with us yet?
Register now to enjoy more articles
and free email bulletins.
Register now
Already registered?
Sign in