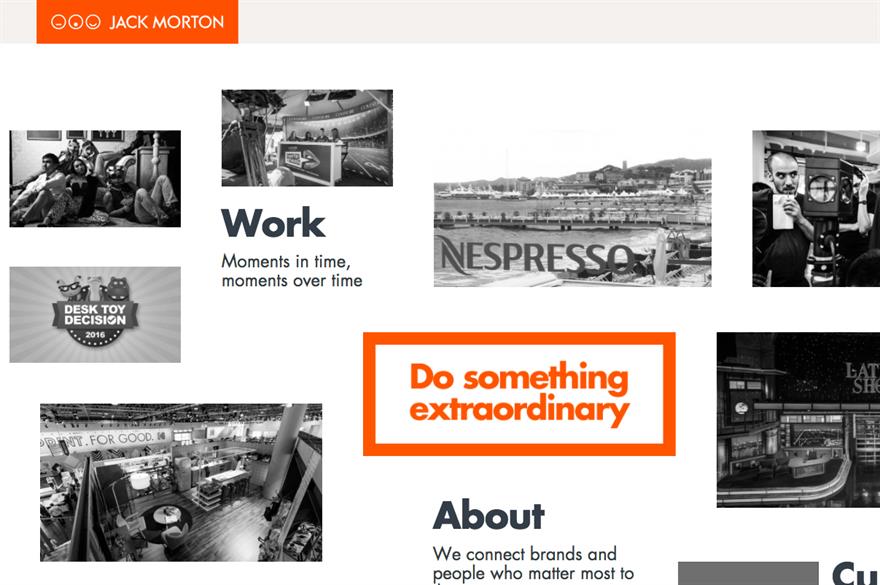 Agency Jack Morton's profit last year was £6,511,000, according to its annual accounts for 2016.
That's an increase of almost £5m or just under 300% year-on-year from 2015, when profit was £1.63m.
The report included with the financial statements credited the large increase with what it called a 'peak year' effect in 2016, which included the Olympics, but also because it followed on from a 'trough' year of more modest growth.
"As so much of our business is project based, we typically have peaks and troughs in our annual accounts, with a core bedrock of corporate client work growing at a steady pace," said the report.
"Large one-off projects create turnover spikes on top at irregular times, often influenced by events such as the Olympics. In 2014, with the Commonweath games, we had a peak year. Then 2015 was a 'trough', with no major one-off events and a consequent dip in turnover.
"We manage the business at a level that ensures profitability in a 'trough' year. However, 2016 was another peak year, influenced by the Rio Olympics, at which we created large activations for sponsors, as well as a number of new client wins.
"The increase on 2015 is attributable to the 'peak effect' described above, coming after a 'trough' year, as well as in large part to realisation of foreign exchange gains by exchanging substantial strengthened dollar and euro assets to sterling after the Brexit vote. The company had net assets of £19,389,000 as at 31 December 2016 (£22,878,000 in 2015)."
In June, Jack Morton announced a number of key appointments, including the promotion of Mike Kunheim to executive vice president.
Have you registered with us yet?
Register now to enjoy more articles
and free email bulletins.
Register now
Already registered?
Sign in