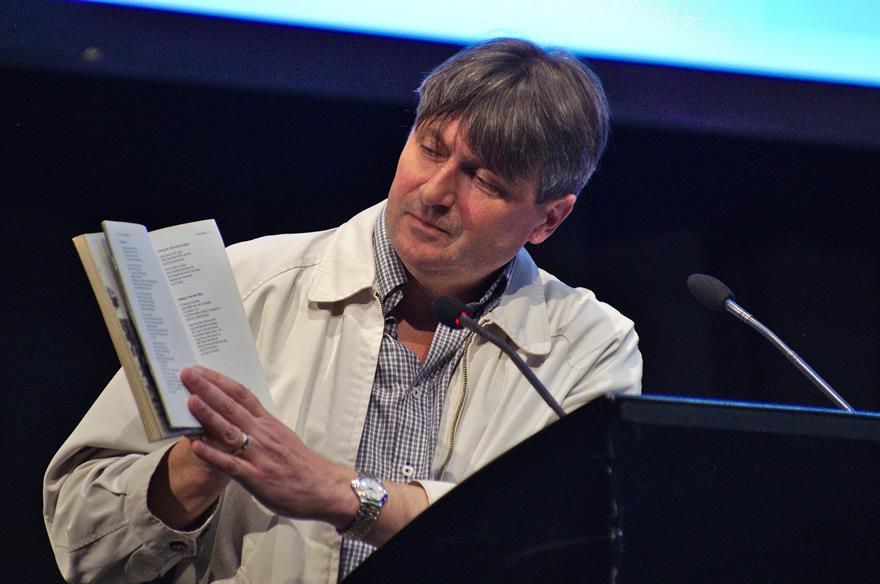 NATE (the National Association for the Teaching of English) aims to raise standards in English teaching; promoting sensible and informed debate; using fresh ideas and textured approaches to reinvigorate those who dedicate themselves to the profession.
While ongoing throughout the year, this commitment manifests particularly in the NATE Annual Conference – a unique fixture in the English Teaching calendar, attracting people from across the globe.
Objectives
This year the team faced a challenging set of circumstances that would seriously impact an English teacher's ability to fund a place.
NATE works with Mosaic Events – an agency based in York that specialises in association events and association management. "It has been a really tough time for teachers of English, said Sarah Byrne, director of Mosaic Events. "Changes in assessment have created a particular volatile environment, which coupled with decreasing school budgets, has meant that fewer schools can afford to attend."
Solutions
Acknowledging that delegate funding would be the main challenge for 2017, the team at Mosaic created several new initiatives to help members afford a place. New 'business case' material was created and used by teachers to help them to build a business case and secure funding from school budgets and a third-party charitable fund was identified and promoted to teachers so that they could apply for funding.
"We also announced registration and fees early - in August 2016 - so that teachers could include the costs in their budgets when setting them on their return to school in the September," said Byrne.
One of the primary benefits for sponsors is the opportunity to engage with teachers while at the event. A competition for Newly Qualified Teachers (NQTs) was created for three teachers to win full places at the conference, with the three places sponsored by a key partner (WJEC Eduqas). The three winners were able to attend the conference for free and while there, they spent some time with the sponsor – thus satisfying the sponsor's need to engage and converse with the teachers of tomorrow.
The competition received 65 entries and everyone who entered was offered a discount to attend too. "This partnership approach ensured that the sponsor fully satisfied their event objectives and also enabled more teachers to attend – it was a win-win" said Byrne.
Verdict
The Conference took place on Friday 23rd and Saturday 24th June 2017 and was attended by 220 delegates – far more than initially expected. The event offered two days of stimulating plenary speakers (poet Simon Armitage and TV Producer, poet and writer Henry Normal) workshops and seminars, relevant research papers, 25 table-top exhibition stands, and a well-attended awards dinner with entertainment from poet AF Harrold.
Commenting on the success of the event, Paul Clayton, NATE Director said: "Our 2017 annual conference was widely regarded - by delegates, speakers, presenters, exhibitors and sponsors – as the best NATE Conference ever. Undoubtedly this was due to the huge contribution made by Sarah Byrne and her team at Mosaic.
"Mosaic provide the perfect combination of the personal with the professional; they are not only unerringly friendly and sympathetic, but also unremittingly resolute to deliver the absolute best standards. NATE's conference has gone from strength to strength – financially and qualitatively – since working with Mosaic, so much so that working without them is unimaginable."
FACT FILE
Who: The National Association for the Teaching of English (NATE)
When: 23-24 June 2017
Where: East Midlands Conference Centre, Nottingham
What: The NATE Annual Conference
Agency: Mosaic Events
For more breaking news and in-depth features, sign up to C&IT Magazine's daily Newstracker here.
Have you registered with us yet?
Register now to enjoy more articles
and free email bulletins.
Register now
Already registered?
Sign in