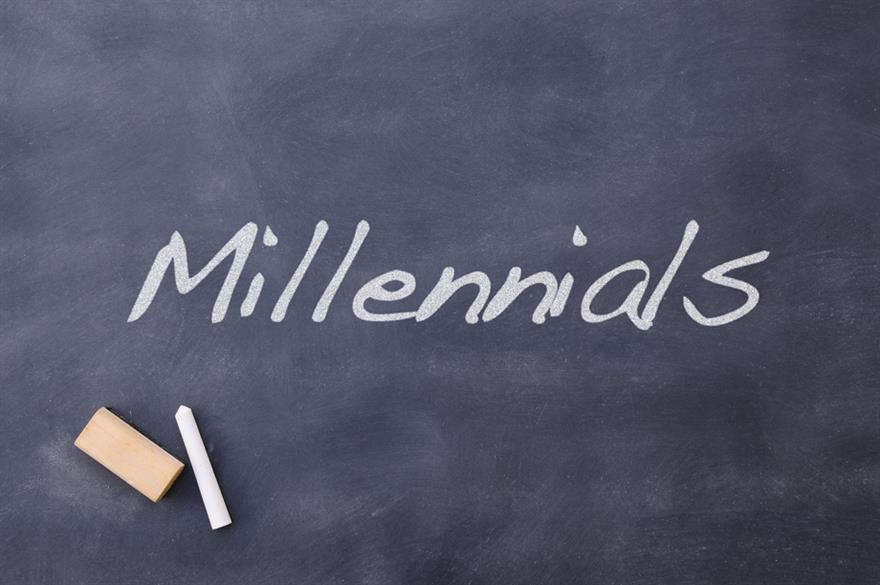 Gemma Chadwick, HR manager at Penguins
"Millennials are the first generation to have a real affinity with the digital world. Having grown up surrounded with technology and on demand access to information through smart devices, they understand better than anyone the importance of standing out from the crowd. The speed at which technology develops does not daunt them, in fact they have come to expect it and are looking to push the boundaries. This attitude fits perfectly with the current demands we are noticing from our clients. Not employing millennial talent leaves event agencies in danger of becoming archaic."
Donna Howells, event coordinator manager at drp
"Millennial talent is vital, because they are connected to the world in ways in which older generations aren't – they are highly tech savvy, understand their peers and how to reach them, whether that's online, at an event, or elsewhere, and they also know what is popular right now, not just ten years ago. The events industry is becoming more and more tech-led, so it is not only useful, it's wise to employ young talented millennials who can assist with this tech and digitally-led world we all live in."
Russ Lidstone, CEO at WRG
"In any creative business you need people who come from different backgrounds and age ranges and as a result you get creative serendipity. The definition of creativity is originality and people who don't understand what habit is. Millennials are a generation who have grown up in a visual and digital culture- you have a cohort who understand the world through a range of different devices. They have been born into an experiential economy, therefore it is important to have that perspective and diversity in your organisation."
Dan Stevens, MD at Primary
"We are delivering to millennials as well as employing them, so the way they embrace tech, prioritise mentoring, and want clear progression is valuable in advising our clients. The way the industry is moving with tech and creative communications, we need people driving those through experience."
David Ball, CEO at Brandfuel
"People who look to learn, be challenged and for value in what they do will come best equipped to inform any evolving industry. Working in events demands high energy, resilience and on-the-spot solution based thinking in challenging environments. 'Millennials' or young talent can meet this with their entrepreneurial force; with high expectations and an agile outlook, they can shape the evolution of an industry in a more ambitious and exciting way."
Have you registered with us yet?
Register now to enjoy more articles
and free email bulletins.
Register now
Already registered?
Sign in