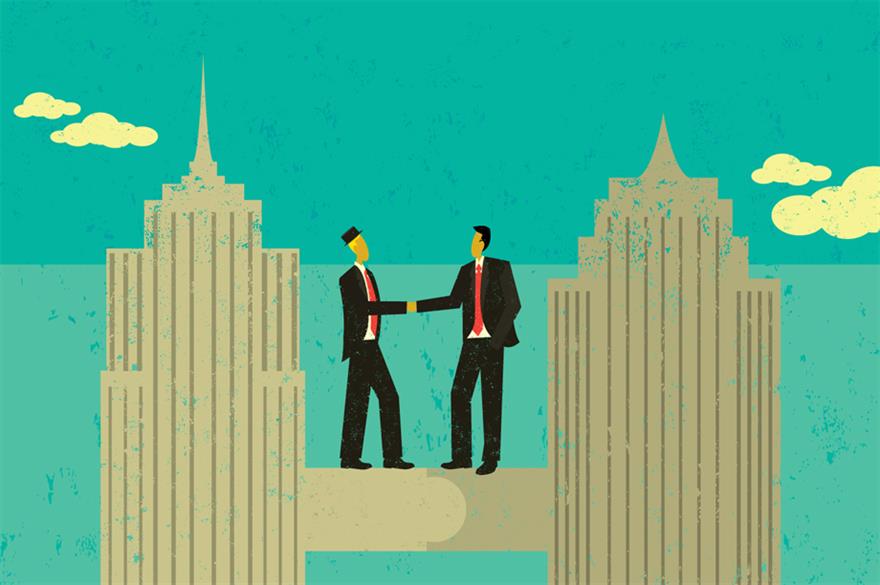 At the recent AccorHotels Global Meetings Exchange (GME) in Barcelona – the first GME under the AccorHotels brand since it bought FRHI Hotels & Resorts last summer – the success of the event was underlined by a sense of poignancy among the UK contingent that it was the end of an era.
It was the last outing for some members of the FRHI global sales team including Meenaz Milani and Mark Gorgan, who were the brains behind the event and very well respected in the UK C&I sector, but have moved on following the merger.
Accor put on a good show and rolled out the big guns, including Chris Cahill, former COO at FRHI and now CEO of Accor Luxury Group, under which the FRHI hotel brands now sit. But at grass roots level, some UK planners at the event were concerned about the impact the loss of the FRHI team will have, and several were still unaware of who their new account manager at Accor was.
The Accor deal is one of a number of acquisitions in the hotel sector – including the Marriott- Starwood mega-merger – that are impacting previous long-standing relationships C&I agents have enjoyed with hotel brands.
Cahill said that the merger gives meeting planners a lot more options and a one-stop shop. While that is true, questions remain around whether account managers at these mega-hotel groups can provide the expertise on a hotel-by-hotel basis and personal service that many C&I agencies require.
One planner told C&IT that the bigger the hotel group the less personal things are, and another pointed out that enquiries in the MICE sector are often very bespoke and agencies need a greater level of support in the pitch stage – where both relationship and product knowledge is key.
MICE is an important sector for Accor Luxury Group's new brands, particularly Fairmont, where it accounts for around 35% of the brand's business. Maintaining the strong relationships FRHI has enjoyed with UK C&I agencies will need to be a key focus for the group moving forward.
But trust in the hotel brands remains high and GME gave Accor a unique opportunity to listen to and act upon the concerns of its top clients in the MICE sector. With several agencies confirming that Accor representatives have reached out to them since the event, it certainly seems to be moving in the right direction.
Whether or not GME will survive the merger is still up for debate. But continuing to hold the event – which has grown to become one of the bigger and more respected global industry events held by a hotel group – would be another strong signal of Accor's commitment to both the FRHI brands and the C&I sector.
Have you registered with us yet?
Register now to enjoy more articles
and free email bulletins.
Register now
Already registered?
Sign in