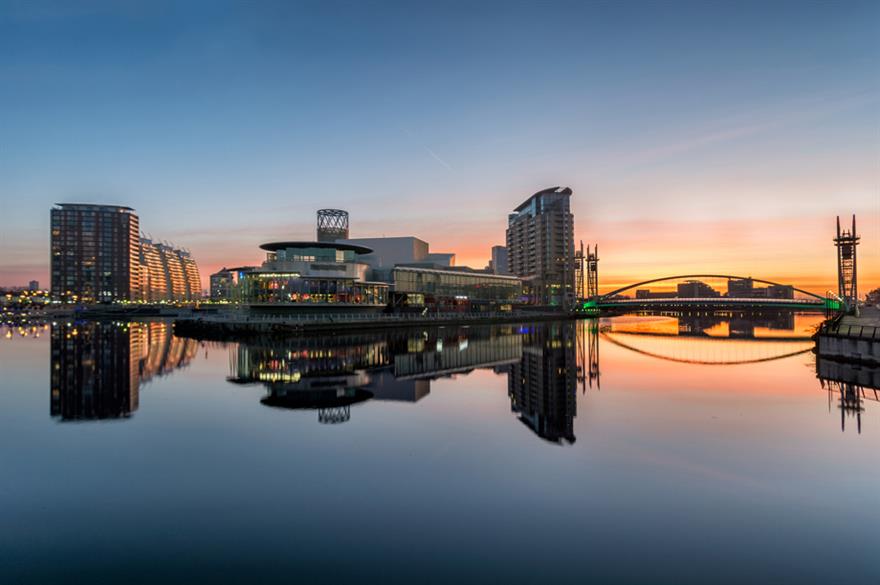 In the latest update, 22 people, including two children, have died and 120 have been injured in an explosion at Manchester Arena on Monday night (22 May) when a bomb was detonated during an Ariana Grande concert.
CEO of Make Events Holly Moore, whose agency is based in Cheadle, Greater Manchester said: "Manchester will not be beat. We are a special city and when the Arndale got bombed in 1996 look at what we did to our city - we transformed it. However there is nothing that can compensate for the loss of life we all feel today."
Responses from emergency services and the venue were also praised in a joint statement from The Association of Event Venues (AEV), Association of Event Organisers (AEO) and Event Supplier and Services Association (ESSA), which paid tribute to "all the emergency services, and to the staff of Manchester Arena, for acting with great bravery and compassion in the face of such a deadly and callous attack."
Safety concerns
Concerns for safety were expressed by several, with a renewed focus on increasing security measures. Jane Longhurst chief executive of The Meetings Industry Association, spoke about how the "capabilities and tactics of terror organisations and criminals continually evolve" and how in light of these developments "security provision needs to be viewed as a necessary investment rather than a cost and fully integrated to maximise its effectiveness."
As venues increasingly become targets, Dave Bywater, client services director of Team Spirit, another Manchester based agency, advised that: "Whilst we work closely with the venue staff before the event, we also seek and take advice from external authorities where necessary, including Health & Safety professionals and relevant security teams."
Others focussed on the short term impact of the attack on people's confidence in going about their daily lives, with Moore saying: "We have a team doing the run for the Christie hospital on Sunday and we are waiting to hear if that is still happening. Appointments and site visits have been cancelled this week some by clients and some by venues. They are nervous."
Resilient city
Despite the worries around safety, responses also emphasised the resilience of Manchester, and how the city will continue to remain strong. Anthony Waite, director of Conference Contacts commented: "Sadly people have had to become accustomed to coping with disasters. As with London, Manchester is a popular destination and people will continue to go there. It is a real hub, and the city won't stop. We need to make a stand."
Moore added that: "Manchester is one of the proudest cities and there is an honesty with the people of Manchester. People are rallying round offering support, homes, help in whatever capacity."
Have you registered with us yet?
Register now to enjoy more articles
and free email bulletins.
Register now
Already registered?
Sign in