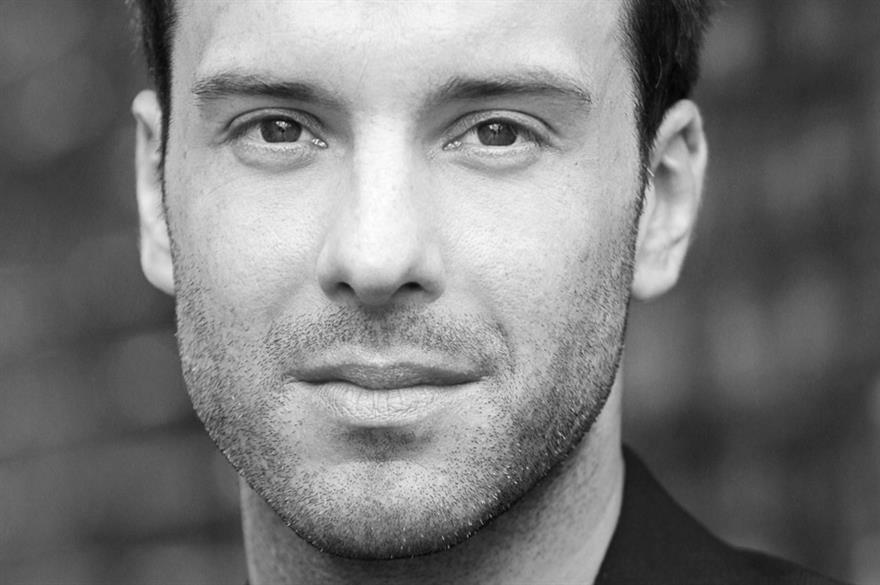 For the first time in history there'll be five generations in the workforce, with generation Z, the millennials, generation X, the baby boomers and the youngest traditionalists all working together. From the newbies who've never known life without the internet, to highly experienced professionals who think social media involves chatting on 'Space Book' and 'My Face', there's never been a more diverse group of age ranges working together. As the retirement age continues to increase and we lead longer, healthier lives, it may be a trend that's here to stay.
Changing environments
In addition to generational gaps, companies are witnessing greater geographical dispersion of colleagues, with regional offices and virtual hubs now the norm for most sectors. Technology has enabled us to work with more flexibility, but that doesn't mean it's always plain sailing for companies. While increased diversity in the workplace definitely has its positives, it can also create disparate audiences- making it harder for brands to achieve cultural homogeneity and keep staff up to date on developments and changes.
It's no surprise that in rapidly changing office environments, companies are placing more focus than ever on learning and development. A recent survey by ManPower Group showed that 93% of the millennial generation valued learning and development options highly in the workplace, with 80% saying it was a primary concern when considering new job options.
With so many different interests and working styles within organisations, we explore the learning and development trends that could work for your business, helping to boost employee engagement and retain your staff.
1. Social learning activities
Gone are the days where sending out a few tweets counts as a social media plan. From Twitter walls at events, to individualised apps, social tools are integral to staff engagement. With the rise of social media influencers and renewed emphasis on branding, social media content is no longer two-dimensional. Companies can engage their staff not just through traditional platforms like Twitter and Facebook, but through internal programmes like Yammer, funny gifs, interactive polls, video and viral messaging. For example, after a training programme, employees could be tasked with creating a viral video, to relate what they've learnt in their session to other colleagues. In addition to reiterating what they've learnt, it acts as a team building device and spreads the company's messages throughout the organisation.
2. E-learning tools
One way to engage geographically disparate audiences is through e-learning. An excellent tool for companies that need to deliver training quickly across a wide range of locations, it also works well for the rising number of companies who have adopted flexi-time or home working initiatives. E-learning modules can be completed any time or place, making them ideal for employees who work part-time or manage childcare duties. While the concept is no doubt a useful tool, it's best used in combination with other development techniques such as group learning. Technology might be making our lives easier, but it's no substitute for the power of face-to-face activities.
3. Adaptive learning
Whether it's hotel soaps with our names on, or an itinerary based on our interests, the world of incentive travel has been stressing the importance of personalisation for the past two years. Boosting brands by making employees feel valued, the principles of personalisation can also be applied to learning and development techniques. Schools have traditionally streamed children based on their abilities, in the hope it will provide them with the right learning environment to succeed to the best of their ability. But adaptive learning in the workplace goes one step further, by monitoring employees over a period of time, to determine which learning approaches will best suit their needs. While analytical minds might learn through cognitive testing and memory recall, creative thinkers could be better suited to practical learning environments.
4. Experiential learning
Experiential learning is a concept that promotes learning through experience and doing. It encourages employees to apply their knowledge and conceptual understanding to specific problems or situations, adapting techniques along the way. During the session, an instructor will direct and facilitate the learning process, ensuring that people can work through any issues in a controlled environment. Every experiential learning technique requires a debrief afterwards, which gives employees the opportunity to reabsorb what they've learnt. According to the research of educational theorist David Kolb, the cycle of experiential learning includes an experience, where the learner engages in a hands-on project, followed by reflection, where they discuss their experience with employees and trainers. After this, staff are encouraged to develop new ideas or modify concepts based on their discoveries, before finally testing their refined knowledge in a research environment.
5. Gamification
Gamification isn't exactly a new trend, but its scope is constantly expanding. From treasure hunts to bespoke challenges created for a company's needs, gamification is an effective tool for learning and development as well as team building. Used independently or as part of a wider event, the remit for online and app-based activities for staff development is growing by the day. In addition to providing companies with excellent education opportunities, gameplay gives employees the chance to have some fun while they learn. Helping staff to retain information and engage with their organisation, gamification tools have been proven to boost productivity and build brand loyalty.
6. Blended learning
Who says you need to stick with just one style of teaching? Blended learning encourages organisations to mix their learning techniques to keep activity fresh and engaging. In practice, the process requires careful thought and planning- you can't just alternate classroom methods with app-based activities and call it blended learning. But with the right research, this approach is one of the best ways to engage audiences. To make it work effectively, companies will need to consider the personality of their brand, the objectives of the learning and development project, the departments involved, the timescale and the context of the activities.
Have you registered with us yet?
Register now to enjoy more articles
and free email bulletins.
Register now
Already registered?
Sign in