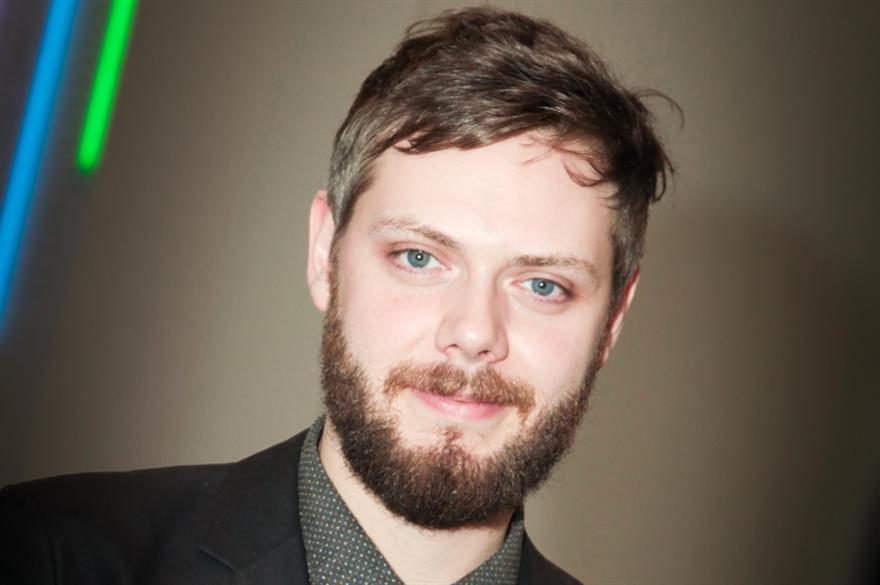 It goes without saying that event planners and agencies always have to keep a beady eye on the latest event technology and how it could impact meetings and events over the next few years. However, there are still misconceptions around the use of technology and how it can provide tangible benefits.
Take the humble event app for instance: some studies put event app uptake at around 63% at any given event and others as high as 85%. There is research that predicts around 97% event app usage saturation by the end of this year. Nevertheless, I still receive many comments from the professionals I present to along the lines of, "It was a waste of money" or, "No one used it!". These disparate views teach us the most important lesson about not just apps, but all event tech: we must always remember that technology is not a solution, it's a tool or vector for the solution.
Chucking fancy tech at an event without a clear understanding of how it will be used, who will use it and, vitally, how its life can be extended beyond the event, is a recipe for failure. Having said that, events devoid of technology can hope to have little resonance with the Millennial Generation so, again, it's about the right tech for the right moment. This year the buzz is around AR and VR.
Virtual reality is immersive and powerful, but actually quite isolating in an event environment. Large-scale, shared virtual experience is still a way off so, for the time being, AR is the cart to which I would hitch my horse. It's shareable at the event, which encourages wider participation, scalable pre- and post- event, and it's easily accessible on devices everyone already has. As it becomes more a part of everyday life, AR will become a must-have like an app or even Wi-Fi.
I'd also look out for the use of iBeacons or Proximity at events. Fundamentally, we need to work hard across the supply chain to pre-empt our clients' technological needs and ensure that we cement technology as a measurable live event engagement tool.
We must also be bold enough to look outside our own industries to draw inspiration and ensure our content and technology run parallel to wider societal expectations. The biggest and most dramatic change that has had a direct impact on events is the shift in the way we all view status culturally. Status is no longer determined by what car we drive or what watch we have but, rather, what experiences we've had. The more unique and interesting, the higher value we collectively award.
The use of RFID to curate bespoke experiences for audiences, to personalise content and capture data, will be vital for our industry as we move forward. I also believe we need to look at the wider sharing economy and be more open to partnering and including existing tech into our event delivery.
• For more breaking news and in-depth features, sign up to C&IT Magazine's daily Newstracker here
Have you registered with us yet?
Register now to enjoy more articles
and free email bulletins.
Register now
Already registered?
Sign in