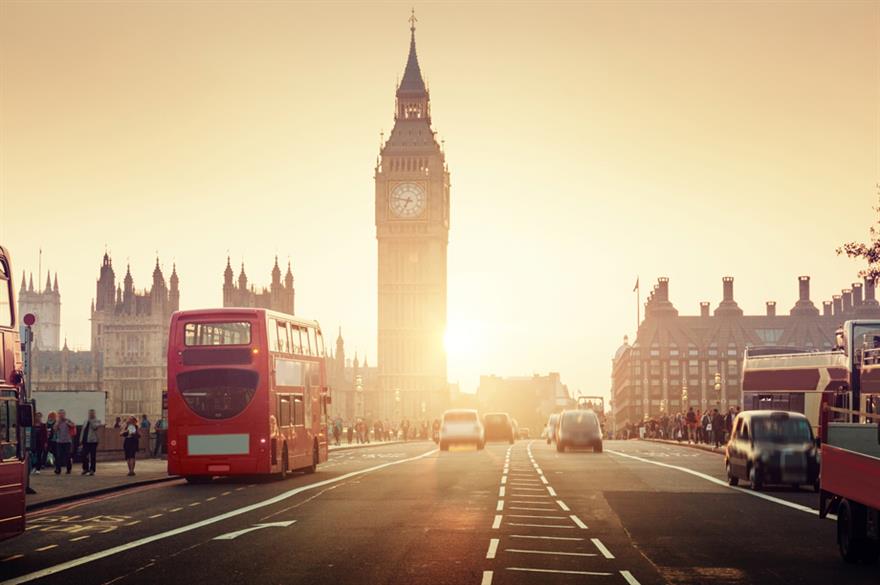 Police and emergency services have been widely praised for their bravery and swift coordination, following a series of terror attacks near Parliament. Three people have been killed and at least 40 injured in the attacks, after a car deliberately mounted the pavement on Westminster Bridge.
David Ball, CEO of BrandFuel said the events had 'shocked and saddened' the industry. "Two years ago, we chose to relocate our office right into the creative heart of London, on the Southbank. From here, we can walk to most of our clients and choose to do so because we love this city. What happened yesterday was a shock but changes nothing about where we choose to be, even though we are very close to where this atrocity took place. We must remember that this is a vibrant city, full of hope and we will not be cowed by terrorism. Our thoughts go out to the families and friends of those that died and were injured in the attack. These events remind us that we must all stand together, be vigilant and not let it ruin our spirit."
According to Randle Stonier, managing director of AddingValue, the response to the attacks from emergency services was strong. "We have one of the most advanced intelligence systems in the world, and the UK has done an excellent job in preventing as many terror attacks as possible. Unfortunately, the 'lone wolf' can be much harder to control. Following the tragic events that took place yesterday, police and emergency services reacted extremely quickly and efficiently, preventing more people from being hurt in the attacks."
Dale Parmenter, group CEO of drp, added: "There is a lot of hard work that goes on behind the scenes in making sure as a country we equipped to handle these types of terrible situations. We must continue to support and praise the work of our emergency services. This helps to send a message out that London takes security for the people seriously."
London will remain strong
Describing London as a 'strong destination', Stonier said that the attacks were unlikely to impact the city in the long-term. "People may feel anxious in the weeks following such an attack, but we have also seen that nowhere is immune to terrorism, with attacks in less high-profile destinations also taking place. The important thing is for people to ensure they have a robust crisis management response system in place, in case anything were to happen. I think a detailed communications plan in case of an emergency has become an essential landmark of all major projects."
Anthony Coyle-Dowling, senior director of event business development and marketing at BCD Meetings & Events has spent the past year emphasising the importance of contigency planning throughout the industry. "Yesterday's tragic events in London highlight the importance of crisis management systems," he explained. "It's crucial that we keep London moving, both in terms of events and day-to-day life, and don't let these attacks impact our great city. However, companies do need to be aware that sadly, events like this can occur at any time or place. A robust contingency plan is essential for all events taking place, particularly in major target cities such as London, Paris and New York."
Have you registered with us yet?
Register now to enjoy more articles
and free email bulletins.
Register now
Already registered?
Sign in