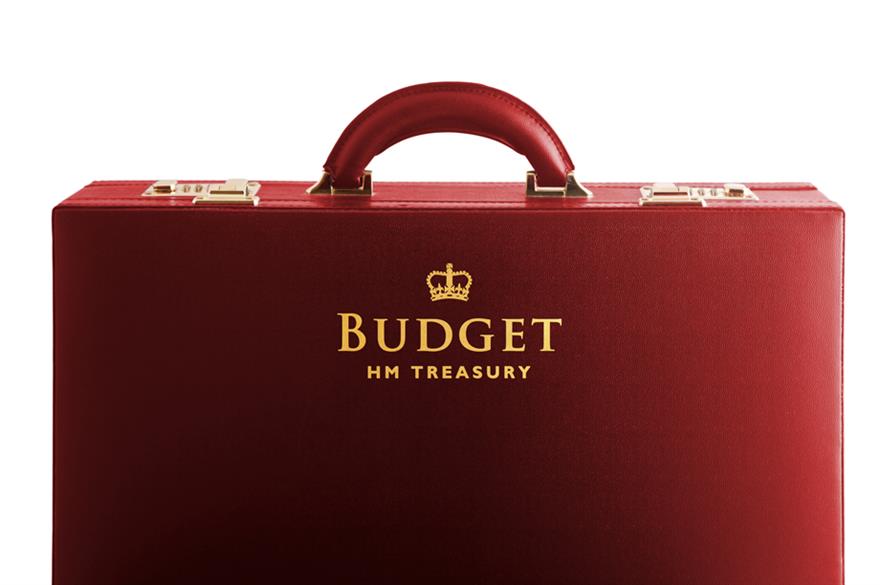 The prospect of renewed funding to offer young people technical skills was described as 'very good news for the industry' by operations manager at Corporate Events, Adam Harris. "The recently announced investment in technical training for 16-19 year olds is great news for the events industry. At Corporate Events, we have recently developed a number of training schemes for young individuals with a passion for technology. They are designed to offer them all of the skills and training they need to become fully fledged live event technicians. The training includes courses on audio, visual and lighting, which are supported by our senior technicians, helping to create a clear path of progression through the business. This investment will no doubt support our initiative as well as many others making a great impact in our industry."
Technical training also offers a viable alternative to university, according to Nic Cooper, CEO of Sledge. "This policy offers hope to young people who aren't equipped or don't have the desire to go to university. Encouraging young people to work in technology is vital to our country's prosperity. As our industry becomes more tech reliant for delivery of event campaigns we need a ready and able tech savvy workforce. Hopefully this policy will go some way in addressing the skills gap that currently exists."
The HBBA also emphasised how this training can assist in closing the skills gap, which could be left by a reduction in skilled workers from abroad. Louise Goalen, chair of the HBAA, said: "As the events and hospitality industry is growing, it needs to attract more young people to see the industry as a good career opportunity, especially with concerns about potential reductions in workers from abroad. Optimising the living wage and providing funds to encourage 16 to 19 year olds to train in the sector are valuable initiatives to help with this."
Relief for small businesses
The HBAA welcomed the Chancellor's short-term growth forecast, including 'the steps to alleviate the impact of the business rates increase on smaller companies'.
Cooper commented: "This is absolutely vital for the survival of SMEs, as the current proposed increases are untenable for business. At Sledge we are seeing a rate rise in excess of 30%. As most live agencies fall into the SME category, I think we'll see a lot of concerned CFOs who are having to deal with dwindling margins and therefore have less of a financial buffer to handle this increase to their fixed overheads."
However, he added that the National Insurance hike for freelancers could have a negative impact on the industry. "I think the 2% hike in NI will hit the industry with the cost being passed onto agencies and ultimately clients. Our sector relies on freelancers they really are the backbone of our industry, as such they have no job security or sick pay benefits. It appears the government are penalising entrepreneurial spirt with the NI hike, in addition to the reduction of tax relief on dividends which many SMEs rely on."
Anita Lowe, founder of Venues and Events International, agreed that the raise in National Insurance was unfair on self-starters and freelancers. "The fact that family-owned businesses and freelance workers will lose out because of Philip Hammond's tax crackdown on dividend payments will not only go down as a broken Tory manifesto promise, it will also negatively impact a large proportion of people working in the UK events industry today. When Theresa May stood on the steps of Downing Street and said she wanted this to be a country that works for everyone. She didn't say 'everyone except for entrepreneurs and self-starters'."
'Returnships' investment
The Chancellor also announced a £5 million investment to help people back into work after a career break, which is mainly aimed at women returning to work following maternity leave or childcare. The industry agreed this was a positive step for the heavily female-dominated events sector. Chris Parnham, managing director at Absolute Corporate Events, said: "This is great news for our sector as return-to-work mums usually have considerable experience, and can also be great role models and mentors for fresh new talent joining our companies."
Meanwhile, Cooper added: "In principal, this is a great initiative, Sledge employees comprise 80% women and the events sector tends to have a higher percentage of female workers. So, this policy is good in the sense that it encourages and makes it easier for women to get back into work. However, I do not believe the amount of money set aside by the government will scratch the surface."
• For more breaking news and in-depth features, sign up to C&IT Magazine's daily Newstracker here
Have you registered with us yet?
Register now to enjoy more articles
and free email bulletins.
Register now
Already registered?
Sign in