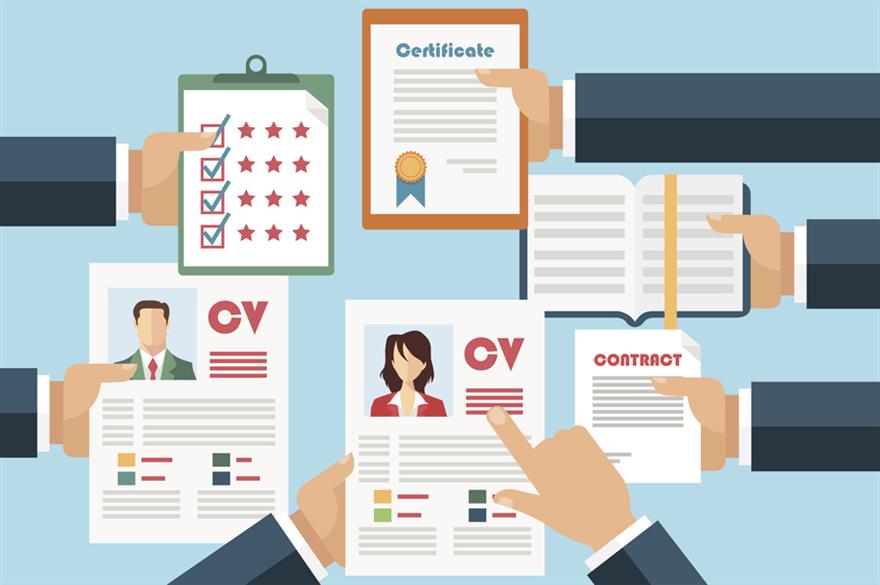 C&IT conducted two audience surveys to explore the various recruitment challenges and opportunities facing employers and employees in the events industry this year.
The survey of 40 events employers found that 100% of firms do or would consider hiring an apprentice, while 57% are interested in signing up to the Trailblazer initiative which was approved by government in November.
This chimes with the additional finding that 65% of employers believe graduates from event management degrees have an "unrealistic view" of what the job involves, suggesting that apprenticeships could help to close an industry skills gap.
And the demand for new events apprenticeships could be significant: C&IT's survey of 82 events employees discovered that almost half (45%) believe a lack of hands-on experience was one of the biggest barriers to gaining full-time employment.
In January, FIRST London became the first events agency to appoint an event management assistant apprentice through the Trailblazer Apprenticeship Scheme – an employer-led initiative designed to give businesses confidence that apprentices will develop the skills required to make a real contribution.
Commenting on C&IT's survey, FIRST managing director Mark Riches said: "It's definitely an employees' market, particularly in London. We don't have problems recruiting people at any level, but we do have to go through a lot of people to find the right ones.
"I think it's harder to find entry-level people as they don't have experience."
Elsewhere in C&IT's survey of employers, the majority (87%) of events firms confirmed that they expect to recruit new people in 2017, but three-quarters (78%) said senior staff are more difficult to recruit than junior staff.
This supports the findings of C&IT's State of the Industry report in 2016, which concluded that it is becoming increasingly difficult for employers to recruit the best people for the job.
Have you registered with us yet?
Register now to enjoy more articles
and free email bulletins.
Register now
Already registered?
Sign in