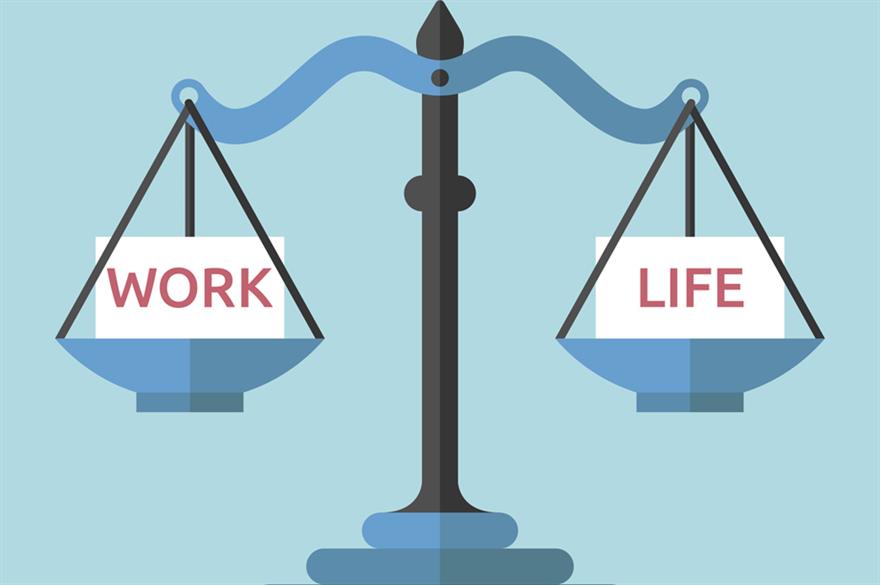 C&IT carried out two surveys with our audience to explore recruitment, training and careers challenges from both an employer and employee perspective.
The events industry is not a nine to five job and research in the past has suggested that work/life balance is difficult to achieve. But our survey of 82 events employees revealed that 74% believe they have an adequate work/life balance.
A quarter (26%) of employees said they work 1-3 hours more than their contracted hours per week, 36% said they work 4-6 hours more, 17% said they work 7-9 hours more and almost a fifth (19%) work an extra 10+ hours per week.
On the subject of remuneration, three-quarters of respondents (75%) believe they are reasonably remunerated for what they do and 80% said they have had a salary increase in the last year.
However, more than a fifth (20%) brought up the topic of low starting salaries being a challenge when trying to get into the sector, while long hours and lack of experience were also regarded as challenging for those starting out.
With 83% of employees surveyed feeling positive about their job and career progression in 2017, only a quarter (26%) say they intend to look for a new job in 2017.
Stats from the employers survey will be published online tomorrow (7 March).
Read all the key stats from the employee survey here
MORE:
Have you registered with us yet?
Register now to enjoy more articles
and free email bulletins.
Register now
Already registered?
Sign in