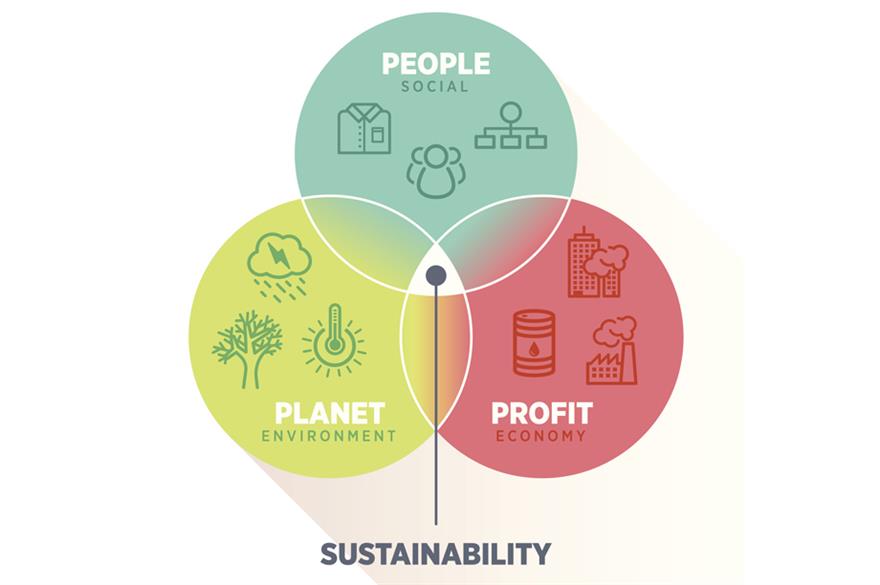 There was a time when the events industry couldn't get enough of CSR and sustainability. Not only was it fairly high on the agenda for event professionals, but also they were happy to talk about it publicly. At C&IT, we championed sustainability, producing an annual CSR supplement and regularly covering the latest initiatives.
Then the financial crash happened. Rightly or wrongly, sustainability dropped down the list of priorities for the industry (and as a result the industry's media ... yes we mean us too), as corporate planners focused on ever-decreasing budgets and agencies on staying afloat.
The industry and indeed the wider UK economy is clearly in a much better place now, and despite concerns around Brexit, no-one is predicting a major crash of the scale we saw in 2008 (yet!).
And while budget remains the top concern, there are some encouraging signs that sustainability is making a comeback. In our recent Incentive Travel Report, a number of incentive planners admitted that they have seen an increase in the number of clients incorporating a CSR element in their itinerary as delegates demand more authentic destination experiences and the urge to leave a positive impact continues to grow.
But there still seems to be a reluctance to talk about sustainability. A recent research report, carried out by not-for-profit organisation Positive Impact on behalf of the Global Sustainable Events Summit, revealed that only 18 per cent of corporate planners said they shared or published their event sustainability reports.
Interestingly, the research found that the events industry is too focused on environmental sustainability at the expense of social and economic aspects - 61 per cent of corporate planners see the environment as the most important aspect of sustainability with 20 per cent choosing economic and 19 per cent social.
That's not to say that the environmental impact of events is not important, but it's the most challenging one with which to demonstrate results and therefore feel like progress is being made.
Yet, the qualitative research for the report revealed a growing trend in events that have a positive impact on communities, which backs up the findings in our Incentive Travel Report. So, if sustainability is on the rise again - maybe now is the time to start talking about it more openly?
In January, Positive Impact launched a campaign to inspire two million event professionals globally to take action around sustainability as part of the United Nations International Year of Sustainable Tourism for Development. It's an ambitious campaign with a number of different initiatives, but a great opportunity to get the industry discussing sustainability again.
C&IT will provide regular media coverage of the campaign, and we want you to take part. It aims to get two million examples of best practice shared around the world using the hashtag #Shareapositiveimpact. And we'll share the best examples on citmagazine.com every month. So get involved and share your positive impact now!
Have you registered with us yet?
Register now to enjoy more articles
and free email bulletins.
Register now
Already registered?
Sign in