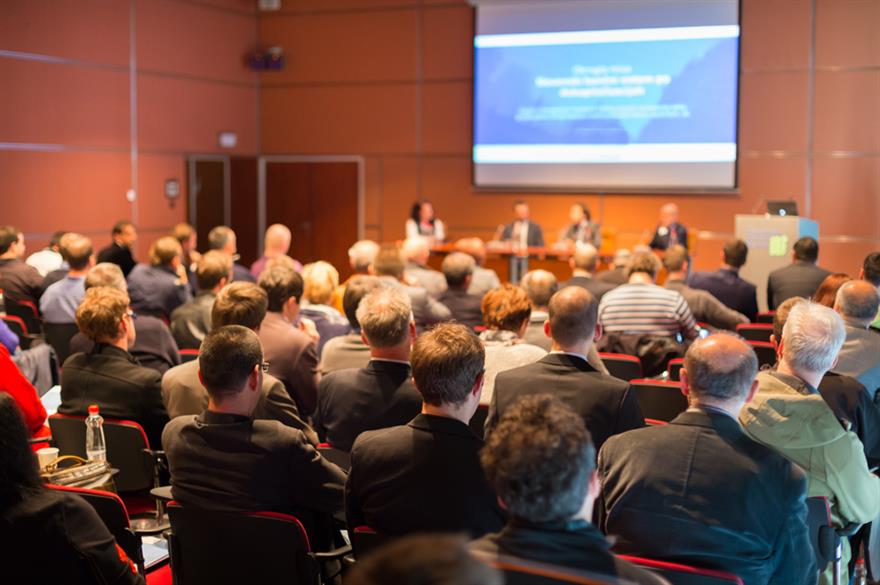 The latest data has shown that approximately 22% of the survey panel recorded an increase in events marketing budgets as opposed to just 10% recording a decline. Spend is up from +9.9% from the previous quarter and marginally below the record level of +13.4% registered in Q2 2016. The report indicates that events organisers are shrugging off economic uncertainty and deteriorating industry financial prospects.
Growth in this area of marketing spend has now been registered for 13 successive quarters and marketing executives are expecting expansion to be sustained into the 2017/18 financial year. The latest results extend the record run of growth to marketing budgets to over four years.
Looking ahead to 2017/18 budget plans, UK marketers have indicated a positive outlook, with a net balance of +27.6% of companies signalling growth in their total budgets for the coming year.
Patrick Reid, CEO EMEA, Imagination, warned that companies must remain vigilant in seeking out new opportunities. He said: "The challenging political and economic climate of 2016 is not something that will be forgotten quickly, even with an encouraging continued upward trend in marketing spend. In fact, the uncertainties of the past year remind us to remain restless in our efforts to seek out new methods of communication, which are capable of capturing the attention of rapidly evolving consumer audiences. This is now the time of Gen Z, and for the experience sector unquestionable opportunity for continued growth if we can move fast to capitalise on this experience hungry audience."
Paul Smith, senior economist at IHS Markit and author of the Bellwether Report commented on the impact of a humming UK economy contrasting with the uncertainty of Brexit prospects. He said: "With company sales growth being underpinned by firm UK household spending, marketing budgets continued to be driven higher in the fourth quarter of 2016 and a number of companies are seeking to maintain growth with some taking advantage of the weak pound to promote their goods and services to a foreign audience."
Russ Lidstone, CEO at WRG and The Creative Engagement Group said: "We have found that marketers are prepared to invest more in experiences for deeper and richer levels of audience engagement that cannot be achieved in other channels, whether that be for consumers or employees. Clients are looking to reach their audience in the most personal way possible. Expertly delivered and creatively executed events are inevitably the best way of delivering this.
---
More from Bellwether:
Have you registered with us yet?
Register now to enjoy more articles
and free email bulletins.
Register now
Already registered?
Sign in