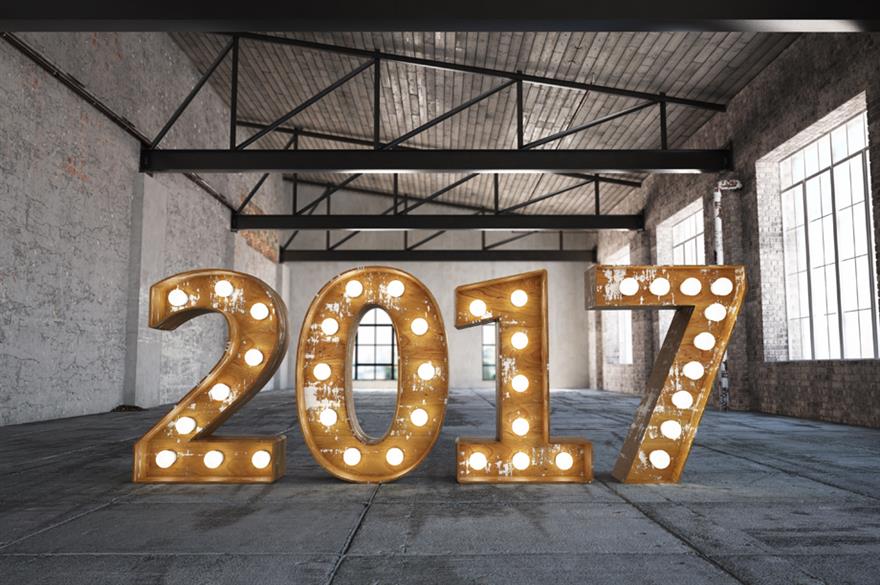 Political and economic uncertainty
With the impact of Brexit unclear, coupled with the current global political landscape, event agencies and corporate event planners will continue to be affected.
With fluctuating budgets and even event cancellations, financial forecasting will be difficult. Luke Flett, global head of marketing at Ashfield Meetings and Events said: "As the world shifts and the rules change it means business in general is facing unprecedented uncertainty. This makes it very hard to predict with any confidence how the events industry will fare financially in 2017.
"However one of the upsides of being in the events and communications industry is that uncertainty and change need to be communicated effectively. Whilst different clients adopt different approaches businesses invest in communicating to both their internal and external audiences and this can often result in spikes of event activity."
Jenni Eley, head of ITV events, emphasised the effect on event budgets: "Economic uncertainty means that we will need to make our budgets work even harder for us across the board. This will mean we will need to think differently about the most effective way to achieve our objectives within budget and look at more creative ways to make an impact and reach our audiences. "
Victoria Morrison, head of events and marketing manager at Gorkana agreed that planning ahead will become a challenge. She said: "It is difficult for event managers to establish global event planning with the world the way it is at the moment, in light of developments such as Brexit and the Trump presidency. There is a lot to be aware of in terms of destination planning."
Planners will also need to be aware of shorter timescales resulting from political upheaval and change. Vice president of Barclays UK events, Sophie Begg, said: "In 2016 we saw that national events such as Brexit and the US election were key milestones in the year. Event activities relating to these topics were planned within an optimum timeframe, which often lead to limited venue availability and planning events at short notice. We anticipate these issues could occur in 2017, as well."
Data and technology
Various technological trends will continue to evolve in 2017, while data will rise to the top of the agenda for event planners everywhere. Morrison explained: "Data will be crucial for us in 2017 in understanding how people interact with social sharing around events, which is driving people to action. This will just get bigger and better as technology continues to grow. Virtual Reality, with the inclusion of artificial intelligence, has allowed for a virtual meeting space. With budgets going down, online meetings will continue to go up."
Several planners emphasised the increasing use of technology in connecting audiences. Corporate planner Eley predicted: "Technology to bring remote audiences together with live streaming across multiple sites." Dale Parmenter, CEO of event agency drp, added: "There will also be continued growth in virtual and hybrid tech and also the sensible use of tech – we will move away from using technology for technology's sake and use it to support ROI."
"Identifying and elevating technology will be critical in 2017," said Flett. "This is not just for delivering events but in terms of gathering data, insights and understanding. As an industry we need better business intelligence and more sophisticated ways to leverage data available to us to help us create more effective marketing communication strategies and deliver more engaging content. From a delivery technology perspective virtual and augmented reality has limitless possibilities and will be a key development over the next 12 months."
Ian Cummings, managing director of CWT, added: "The use of data is growing in importance as the industry needs to use the data post event. They use it for strategic discussions afterwards to draw conclusions for a better event the following year. Post-analysis is an area we need to improve on as it is vital to collect data for both our communications strategy and to know our audience better."
---
More 2017 previews:
Have you registered with us yet?
Register now to enjoy more articles
and free email bulletins.
Register now
Already registered?
Sign in