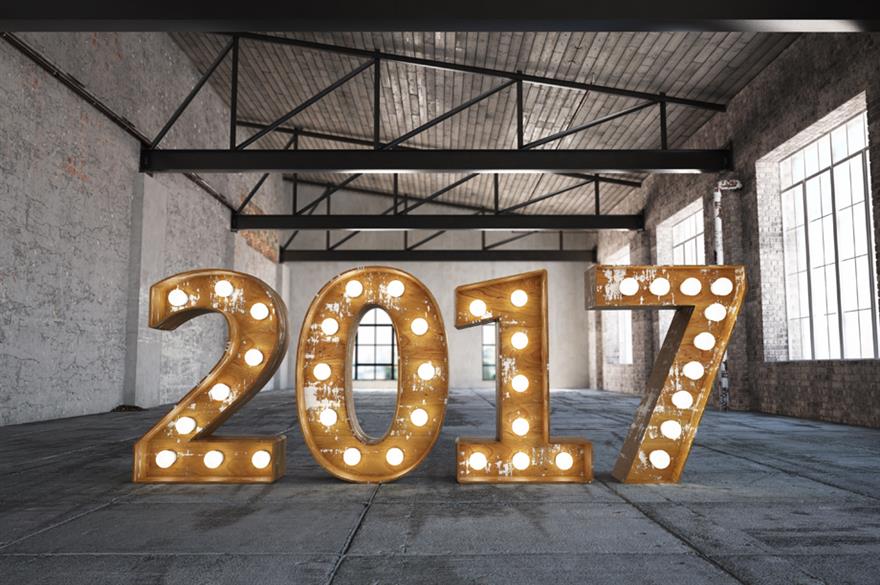 Effects of a turbulent political landscape
The current global political landscape will continue to affect corporate event planners in different ways. The biggest concern was planning ahead, for a number of reasons. Victoria Morrison , head of events and marketing manager at Gorkana said: "It is difficult for event managers to establish global event planning with the world the way it is at the moment, in light of developments such as Brexit and the Trump presidency. There is a lot to be aware of in terms of destination planning."
Shorter timescales are of concern to vice president of Barclays UK events, Sophie Begg, who said: "In 2016 we saw that national events such as Brexit and the US election were key milestones in the year. Event activities relating to these topics were planned within an optimum timeframe, which often lead to limited venue availability and planning events at short notice. We anticipate these issues could occur in 2017, as well."
Rethinking incentive destinations
Jason Sullivan, employee engagament and recognition manager at Colt, emphasised global safety and security when choosing incentive destinations: "My ongoing concern is the stability in various incentive destinations. Certain areas need to be excluded because of political unrest or safety and security concerns."
"We constantly need to reinvent where we are sending our top performers. Destination-wise, Latin America is making a comeback and we are looking at using this destination for upcoming trips."
Data and technology
Various technological trends will continue to evolve in 2017, while data will rise to the top of the agenda for event planners everywhere. Morrison explained: "data will be crucial for us in 2017 in understanding how people interact with social sharing around events, which is driving people to action. This will just get bigger and better as technology continues to grow. Virtual Reality, with the inclusion of artificial intelligence, has allowed for a virtual meeting space. With budgets going down, online meetings will continue to go up."
Event interactivity
"I foresee more use of technology, especially in terms of apps that support events, create interactivity and offer instant engagement" said Sullivan.
Begg agrees: "Our industry has seen a strong focus on the use of event apps, which are showing significant increases in audience interactions before, during and after an event. We are also exploring the concept of "unconferencing", using new techniques to challenge audiences to view brands and concepts differently. These techniques are influenced by neuroscience which is playing an ever increasing role in brand, marketing and event strategies."
Have you registered with us yet?
Register now to enjoy more articles
and free email bulletins.
Register now
Already registered?
Sign in