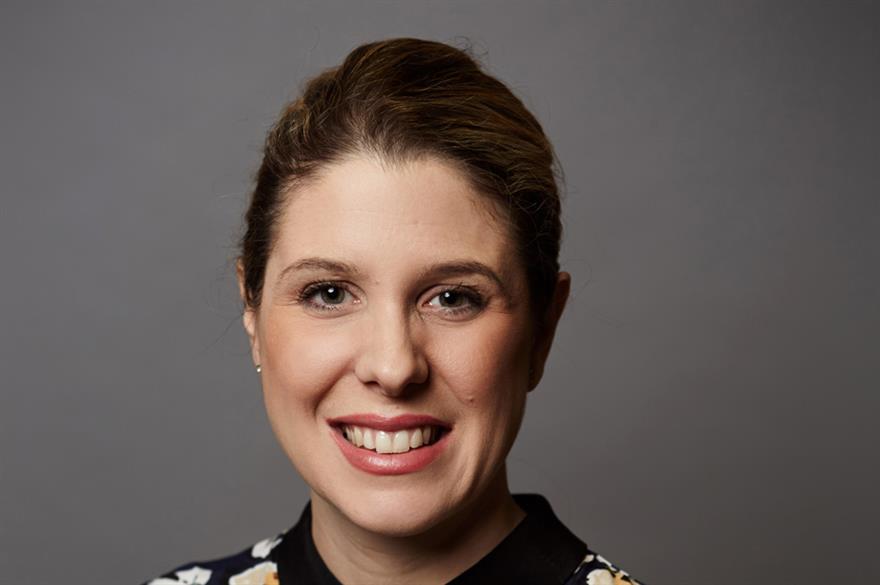 Why?

After scooping the Grand Prix gong for its work on global roadshow event ONE Astellas Live at this year's C&IT Awards, it was safe to assume Rapport had done enough this year. But just a week later, the agency announced it was rebranding from Rapport Events to Rapport: The People Activation Agency. The company, which counts TalkTalk, Müller, Purina and Astellas among its clients, has unveiled a brand new website

peopleactivation.com

and two new launch films to coincide with the rebrand.

"Our 10th anniversary is coming up in March", explains Abigail Humayun, co-founder and executive producer. "Following our awards success and growth of the team, we wanted our recent repositioning to truly represent what Rapport does. People Activation is all about inspiring positive change in people and the organisations they work for, whatever the platform. The phrase was originally coined when we saw the amazing reactions of our clients' employees who were attending the events we were producing. People Activation has evolved from a simple expression to become a tangible and measurable change in people and their organisations. We want to produce campaigns that respond to common challenges that businesses face. Our move to become the world's first People Activation Agency signifies our understanding of these challenges and allows us to broaden our service so that every solution we offer has a very intrinsic human reaction at it's heart. There's 20 people currently in our Manchester-based office, but we're looking to expand that by three to four over the next couple of months. We're growing as an agency, because what we're doing is in demand and we're creating a specialism."
What will 2017 bring?
"We have grown 65% in staff numbers over the past 12 months which has led to us moving in to a large new office based in The Hive building in Manchester's Northern Quarter," says Humayun. "I predict that there will be a rise in the number of campaign-led communications over the next year. Raising awareness of People Activation and the benefits that this can bring, is what drives us as an agency and excites us as a team of talented individuals. We are confident growth will follow but we don't put a number on how many people we see ourselves employing over the next five years. We don't wish to cap or restrict growth, and equally, we want to deliver experiences that really add value to our clients and challenge their employees and ourselves to do something different. Our current offices are based in Manchester, but we work globally and may consider opening up elsewhere in the future."
More:
Have you registered with us yet?
Register now to enjoy more articles
and free email bulletins.
Register now
Already registered?
Sign in