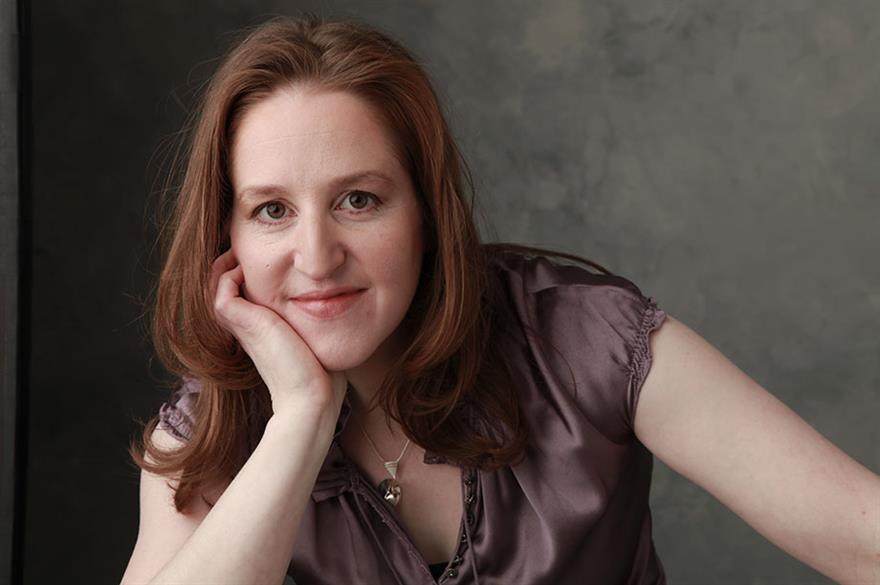 What have been the highlights of the show so far?
The real highlights have been the feedback we've received from the exhibitors and the buyers. They seem to be doing a lot of business and are enjoying themselves. The exhibitors are pleased that the show is busy, and our buyer numbers are up and appointment numbers are up.
---
'Frankfurt remains the flagship show' says IMEX's Carina Bauer
IMEX America 2016 kicks off in Las Vegas
In Pictures: IMEX America 2016 - part one
In Pictures: IMEX America 2016 - part two
---
We have also had a lot of comments about the experiences around the show. We're constantly tweaking certain things, whether that's the way the hosted buyer programme works or the changes to the lounge. Small things like that make a big difference to the experiences people have.
We also tweaked the appointment system to give our suppliers a bit more information about the people they're meeting so they can be better prepared.
How does the size of IMEX America compare with the Frankfurt show?
IMEX America this year is very slightly bigger than Frankfurt show for the first time. Frankfurt is still the flagship show and Las Vegas is still the 'younger child'.
Frankfurt is our first show and having been to both they're very different events. Frankfurt is very global in terms of where the buyers are coming from. In Frankfurt you've got 70% from Europe and then 30% from the rest of the world so you have slightly larger contingents from Asia, Latin America, Africa the Middle East. Here, we have 75% of buyers coming from America and 25% from the rest of the world. Also, 50% of the show floor is made up of US exhibitors so the dynamics are very different.
How have the needs of the buyers changed over the years?
Everybody in the industry is more savvy and cautious over their time. Buyers want to know that they can get real business done and that is still the key focus for us.
However, education is also very important. Even if we're paying for people to come, getting time out of the office is still a conversation they have to have with their boss so enabling people to get education and maybe complete a certification programme and build that into getting business done is very beneficial. They don't have to go on as many overseas trips if they can meet al the exhibitors here in one place and that adds to the value the buyers can get.
More from IMEX America:
60 seconds with... Chris Meyer, Las Vegas Convention and Visitors Authority
Incentive travel on the rise for American businesses
Mexico announces business events advisory board
Four Seasons launches new buyout packages for C&I groups
Have you registered with us yet?
Register now to enjoy more articles
and free email bulletins.
Register now
Already registered?
Sign in