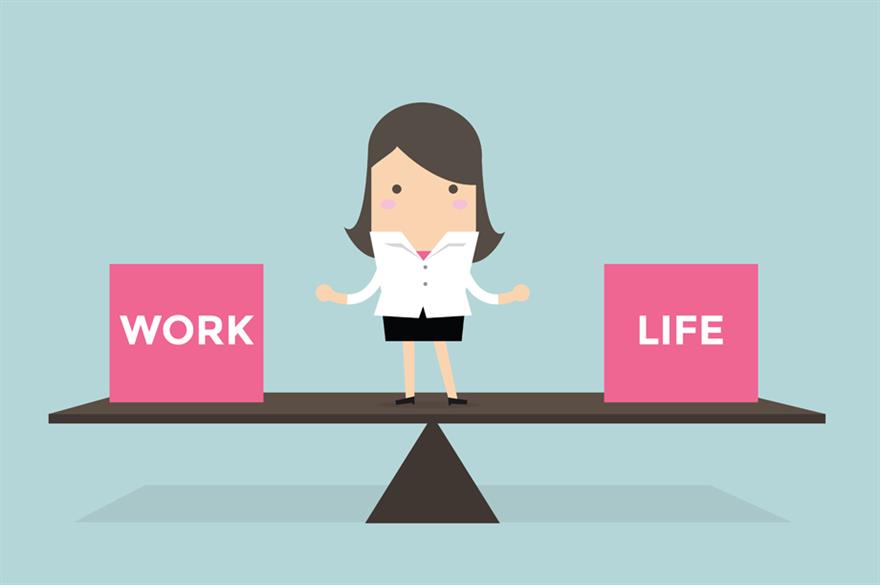 From birthdays off work to free lunches and bonus schemes, agencies agree that it's more important than ever to reward staff and ensure a positive work/life balance. In C&IT's State of the Industry survey, other top benefits included flexible working hours, private healthcare, duvet days, staff away days, gym memberships, as well as team nights out and personal training days.
---
Agencies spend more than £40,000 a year on staff training
C&IT TV: The challenges of talent management
---
Manchester-based agency fresh offers its staff a wide range of benefits including free food, duvet day awards, regular employee recognition events and the fresh R&R scheme, which allows employees to claim time back in lieu when they work late or have to travel.
"It's quite an innovative scheme and works well in an industry that sometimes demands travel and unsociable hours," said Claire Beedham, senior account director at fresh. "We also have fresh Friday, where we get together and share case studies and positive examples of work. The benefits here create a really nice environment to work in, as well as motivating and inspiring staff."
She added that in addition to helping to recruit and retain staff, the programmes improved the quality of the agency's work. "If you go the extra mile for your team, they'll be prepared to go the extra mile for you."
Mark Riches, managing director of First Protocol, believes the parameters of the working world have shifted and that in the events industry, it is an employee's market.
"Our clients don't like change so retaining staff is a huge benefit to our business. It's in our best interest to provide for them and ensure they have the opportunity to succeed."
In addition to providing plenty of options for training and development, the agency is currently in the process of realigning its benefits scheme to allow a more flexible system for staff. He added that the agency spent around £45,000 on training in 2015, which included fixed costs, such as the annual future leaders event, internal training and specialist sessions with external trainers.
"To be an Investors in People company, you need to demonstrate that you're going the extra mile and use multiple channels to improve people's learning options and benefits. As a global company, First Protocol are able to offer employees the chance to work in New York and Singapore, which can boost their options within the organisation."
Have you registered with us yet?
Register now to enjoy more articles
and free email bulletins.
Register now
Already registered?
Sign in