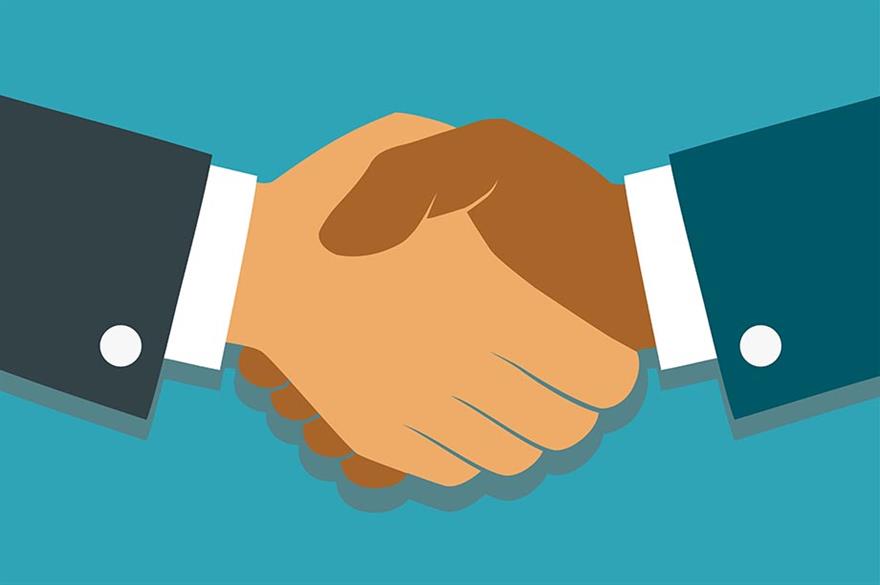 Incentives have hogged the spotlight in C&IT's last two State of the Industry reports as the event format that was seeing a huge increase in demand from clients. However, while 17% of agencies are still reporting growth in incentives, this year it's meetings and conferences that are seeing the biggest spike.
---
Also see:
96% of companies say SMM companies have been successful
State of the Industry 2016: Brexit, the MDs lowdowns
---
More than a quarter (28%) of agencies have seen rise in demand for conferences and meetings over the last year. Brian Kenworthy, managing director of TMB Events, says this is in part due to a growing need for companies to communicate with staff and distribution contacts on a face-to-face level.
Technology
"There's been a boom in technology, which has been fantastic because it's become so easy to communicate messages quickly and easily," he explains. "But if a client really wants to engage and enthuse a group so they can bounce off each other and share ideas, you really need face-to-face meetings or conference."
Adding that meetings and conferences can 'harness the power of a collective group', he argues that a real community feel can never be achieved solely through the use of technology.
"I think there's a place for both technology and meetings, but those face-to-face conferences really have more of a personal impact - and that's what people are looking for. Technology can always be integrated into events."
Kenworthy also points out that meetings enable people to move away from their usual environment, which could increase levels of concentration and learning. "I think when people are away from their desks, they can concentrate more on the updates. It's easy for an email communication to be lost on a busy morning in the office."
Brexit
With the recent news about Britain's impending exit from the EU on the forefront of everyone's minds, Kenworthy says we could see a further rise in the number of meetings in the corporate world. "Now that we've hit a period of uncertainty with Brexit, I think there will be an even greater focus on meetings, as companies rush to update their staff and suppliers."
Eventful's managing director Caroline Lumgair-Georges echoes these thoughts. "There has been a delay in the confirmation of meetings and events over the past six months due to companies awaiting the Brexit result, even though it's probably too early to tell what the long-term implications of that result will be. We are definitely seeing growth in meetings, which is a key area for us. It just goes to show that business is all about relationships and in uncertain times, the need to continue face-to-face meetings and live events is more important than ever."
Evolving brands
James Wilkins, managing director at Vista, says the shift towards meetings is largely down to the evolving nature of corporate companies. "The world is moving faster than ever and corporate organisations are seeing lots of changes as a result. They need to communicate these messages quickly to their internal teams."
He adds that brand image has never been more crucial to organisations and that regular meetings are needed to ensure that those brand values were properly communicated to people at every level of the company.
Regulatory changes
In certain industries, such as pharmaceutical and finance, changes to laws and regulations have also contributed to the rise in meetings, as companies rush to update staff.
Clare Moses, team leader on the Barclays events team, says her team has seen a rise in demand for meetings and face-to-face events, many of which have very short lead times.
"In the financial markets we're working towards structural reform, which means there will be more meetings on the horizon to communicate change. While we previously had a bit of a slow period for colleague events, it has picked up again, she explains. "People recognise the value for face-to-face interaction over online. It's not always appropriate to share messages online and meetings give people the opportunity to regain that human touch."
She adds that following the recent referendum result, there is likely to be a further increase in the number of meetings across all corporate companies. "Leaders will want to reassure their employees during a time of uncertainty. From our perspective stakeholders are definitely more invested in face-to-face meetings than they have been in recent years."
More from C&IT's State of the Industry 2016 Report:
State of the Industry 2016: Top 5 agency challenges
State of the Industry 2016 preview: The big squeeze
C&IT State of the Industry 2016: 15 top stats
State of the Industry 2016: Top 20 UK event agencies revealed
• For more analysis, breaking news and in-depth features, sign up to C&IT Magazine's daily Newstracker here
Have you registered with us yet?
Register now to enjoy more articles
and free email bulletins.
Register now
Already registered?
Sign in