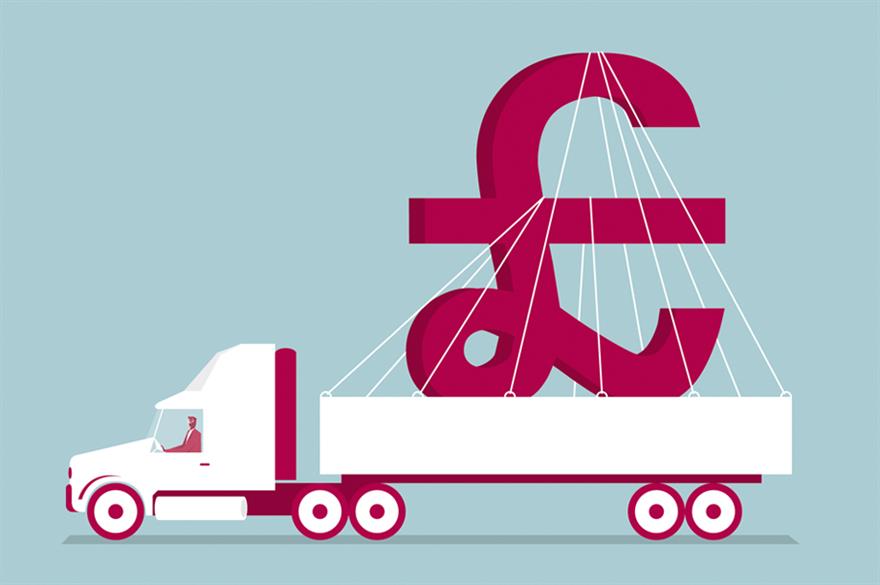 Dale Parmenter, managing director at drp, says: "There is lots of growth in the finance and professional services sectors with lots of activity in a whole range of events. Reward ceremonies and recognition events took a dive but they're all coming back, especially in these two sectors. I suspect that incentives are also coming back, which, as well as recognition, is an important part of internal communications and motivation."
TBA managing director Mark Spragg says: "Automotive is performing reasonably well and we certainly seem to be in a period of confidence compared to years gone by."
However, the confidence in these sectors is not felt across the board, with a number of agencies reporting that clients have lower spend or the same budgets as before, despite demanding more for their money.
"I think budgets are pretty flat and in some areas decreasing,says Tina Morris, managing director, events at AddingValue. "Automotive client budgets have decreased this year. It's not that budgets are less as such, but people want more for the budget that they have. Telecoms budgets have decreased as well and their expectations are still high. As a result, we are looking to expand into new areas where there is more potential for budgets to increase."
New technologies
As well as the more traditional sectors, this year's State of the Industry Report has also shown a rise in agencies working for newer technology and IT companies.
Almost three quarters (74%) of agencies had IT clients among their client base, while many reported a blooming market among smaller start-ups and social media companies.
Alex Hewitt, chief executive at AOK Events, says: "Social media is an extremely competitive sector, which organises very creative events. Many of these companies didn't exist at start of the century and they are going through periods of hyper growth. Events activity and large programmes are booked very last minute, though, which is quite tactical and we have to respond accordingly."
Natalie Duffy, business development manager at In2Events, agrees: "There is lots of activity in the technology sector and that is our biggest category. They are busy and very confident at the moment and those companies are hosting more of their own events. For us it means the brief can be more creative and we can provide an experience that is different."
The importance of diversity
Something the vast majority of agencies surveyed agreed on was the importance of having a number of different clients from different sectors, which provides protection against a sudden decline in any single sector. Also, agencies reported that it is often hard to tell which sector would offer the most opportunities.
Nick Terry, Top Banana's managing director, says: "We've deliberately gone out of our way to have a spread of sectors we serve. We work with pharmaceutical, automotive, retail and finance. I think that every sector we've got, when you look at them they have big, globally driven issues. For example, they might be affected by China's drop in demand. So our solutions have to be more focused and no sector has suddenly become a cash cow for us, as so many sectors have companies that are struggling with big issues."
"For events, we work in a variety of verticals across various industries," agrees Anthony Coyle-Dowling, senior director, business development & marketing at BCD Meetings & Events. "It feels like a safer strategy to not focus too much on one sector. We have seen good wins this year, one in the drinks industry and one incentive for a toy company. But I think you can share best practice for events through all sectors, from banking through to drinks."
More from C&IT's State of the Industry 2016 Report:
State of the Industry 2016: Top 50 Agencies revealed
State of the Industry 2016: Top 5 Corporate Challenges

State of the Industry 2016: Top 5 agency challenges
State of the Industry 2016 preview: The big squeeze
C&IT State of the Industry 2016: 15 top stats
• For more analysis, breaking news and in-depth features, sign up to C&IT Magazine's daily Newstracker here
Have you registered with us yet?
Register now to enjoy more articles
and free email bulletins.
Register now
Already registered?
Sign in