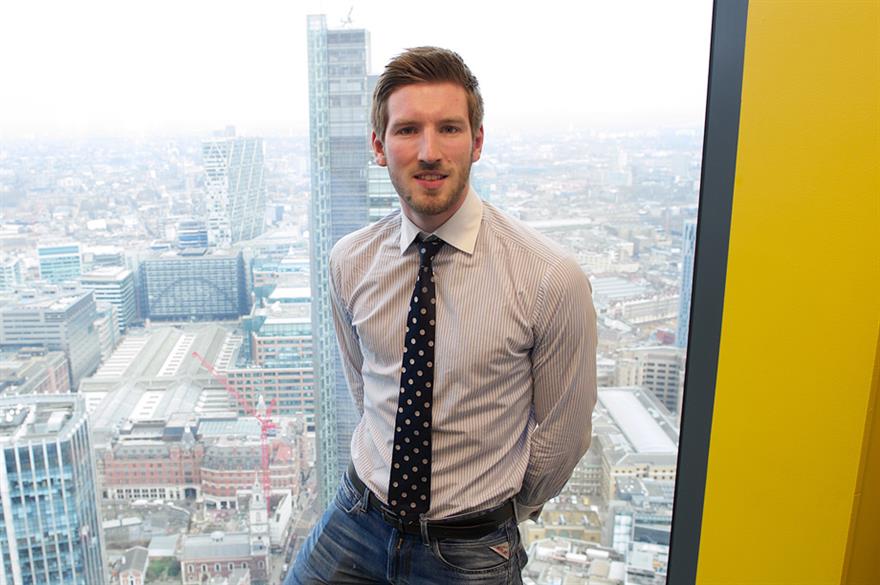 Also see: C&IT A List 2016 – see the list in its entirety
In Pictures: C&IT A List 2016 launch party
While travelling on his gap year, Ben spent some time working on freelance experiential campaigns, where his passion for exhibitions started.
Boss says: William Sutton, director of operations: "Ben is an energetic team player who always looks for ways to innovate and achieve high levels of customer satisfaction."
Best event I've worked on: Last year I did a huge exhibition stand for RBS at SIBOS in Singapore. It was amazing because the client wanted to stand out and most banks go with glossy, shiny and corporate. RBS wanted the same functionality but something a bit cooler and more fun.
Most challenging moment: Working on the Automotive Innovation Summit in its first year when Panasonic was trying to start it up as an annual event. It was an unknown at the time, which made it challenging.
Dream event: The Geneva Motor Show would be fantastic.
Alternative career: When I discussed this with my mum, she reminded me that until I was 15, I wanted to be a midwife.
Goals before 40: To run a million-pound exhibition project, win a few more awards and develop my team.
Have you registered with us yet?
Register now to enjoy more articles
and free email bulletins.
Register now
Already registered?
Sign in