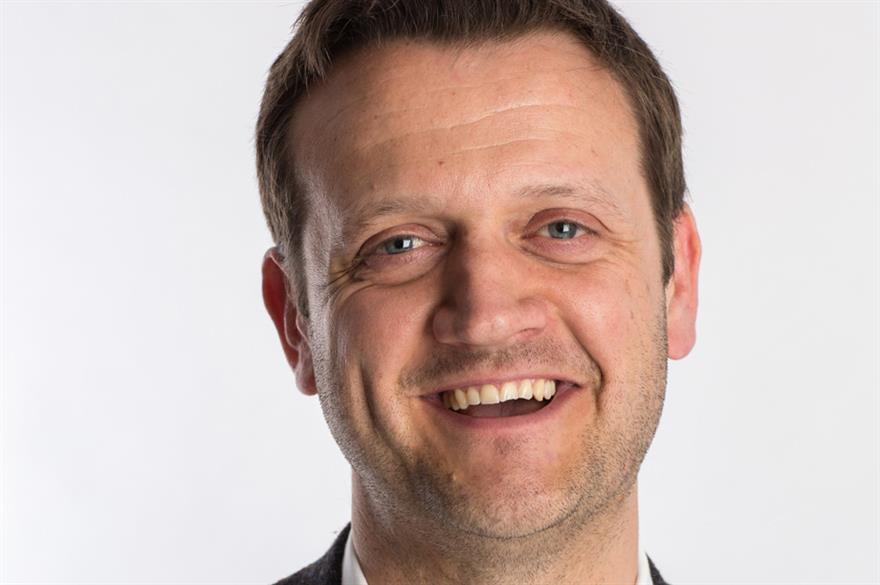 What's changed at George P Johnson since you started the role a year ago?
Since starting the role, we've won two big clients and brought in some high-quality new talent. The agency's growing so it's really been a positive story for this year and we're really excited about the future. We've always focused on creativity, but this year is about bringing that to the forefront of everything we do and adding emphasis to this.
What do you expect to see happen over the next 12 months?
2016 is a really exciting year for us. We've got a strong foundation with existing clients and future prospects. Interestingly we're going into new sectors that we haven't worked with historically. For example, we have a significant new client in the energy sector and the bio-tech sector. We're looking forward to bringing our existing knowledge and expertise into these sectors and putting on some great events for these companies. There's also some exciting new hires in the pipeline, particularly in the creative sector.
Why do you feel that focusing on the creative sector is so crucial to the agency?
We're focusing on creativity because we believe it's part of the added value of working with an agency. Without creative thought and concept, you are delivering a service without an experience. It's not just about delivering an event, it's about the whole package and bringing something unique to the table.
More:
Gareth Dimelow leaves George P Johnson
Kevin Jackson launches new agency
Have you registered with us yet?
Register now to enjoy more articles
and free email bulletins.
Register now
Already registered?
Sign in