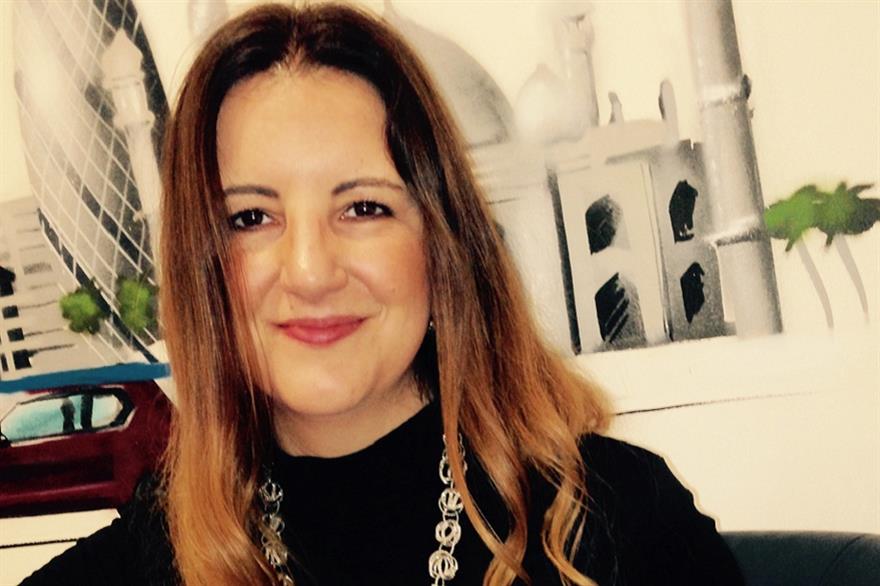 Your background is primarily in commercial events, tell us a bit about your past...
I started my production career at First Conferences in 2000, producing large scale events for the then newly established online travel industry in the USA. I had worked on events before, informally in University and then at the Spanish Embassy in the Philippines but this was my first experience in commercial production. After First Conferences I worked shortly for IIR and then Euromoney so I got the chance to learn about finance and the public sector, and work in conjunction with publications, which I enjoyed very much.
Following that I spent over seven years at CWC, producing international events for the oil and gas industry. I travelled extensively to South America, the Middle East and Africa, particularly Nigeria, Equatorial Guinea and Angola, and established strong relationships with very senior government officials and representatives of national and international oil companies. I enjoyed the business development component of the job as I opened new markets for the company, and the challenges of working in emerging markets- there was never a dull moment, that's for sure.
How did you come to work at the IET?
I joined the IET in December 2014 following a couple of years of working as a freelance producer. I enjoyed the flexibility of freelancing very much but I was ready for a new challenge so when a recruitment consultant called and told me about the job at the IET I knew straight away that I wanted it.
My role gives me the opportunity to interact with many different departments at the IET and collaborate in creating synergies that benefit the institution as a whole. We work with fascinating people who are leaders in their fields of technology and innovation and I am constantly learning.
What does your portfolio include?
My team's event portfolio is very strong in the power sector, we do call for papers, technical seminars and training courses on power generation, transmission and distribution, nuclear energy, electrical safety management, renewables, etc. We also work on intelligent transport like autonomous vehicles and future cities and cyber security and control and automation mainly for utilities. We are developing events on synthetic biology and healthcare technology, so watch this space. Geographically, most of our events are held in the UK, but we are expanding our international reach.
What does a typical day involve for you?
It varies a lot, I like to attend our events so if there is one running, I'll probably be there, particularly if it is in London or somewhere that can be reached on a day trip. If I am in the office in Stevenage, I could be having one-on-one meetings with members of my team, attending event briefings or discussing opportunities for co-operation and growth with colleagues from other departments. I also like to attend external events as much as possible and meet with other institutions to look at new areas of growth and potential partnerships. One thing I enjoy very much is attending meetings with our volunteers and discussing their ideas for the institution, their enthusiasm is really contagious.
What are you working on at the moment?
We are increasing the number of events and expanding some areas such as healthcare, synthetic biology and intelligent transport, whilst still growing our established portfolio of successful power events. We are giving our products a more commercial angle and working to reach new markets, particularly internationally, as we are a global institution. I am also very keen to engage with the start-up community as there is a lot of value being generated there in terms of innovation and there is a lot the IET can do to support this.
What do you most enjoy about your job?
It is great working for an institution like the IET, that does so many amazing things and has such an impact in technology and innovation; we are engineering for a better world, and I take great pride in being part of it. I personally enjoy learning about cutting-edge technology and the fascinating world of engineering, interacting with the people who are driving it. Working with colleagues with such strong work ethic, who put in enormous effort, completely unrelated to bonuses or commissions, is also very humbling.
What is your biggest challenge?
Probably working commercially in a not-for-profit institution, but it is extremely rewarding so I love it.
More:
60 seconds with... Zibrant's Caroline MacKenzie
60 seconds with... South Africa minister of tourism Derek Hanekom
Have you registered with us yet?
Register now to enjoy more articles
and free email bulletins.
Register now
Already registered?
Sign in