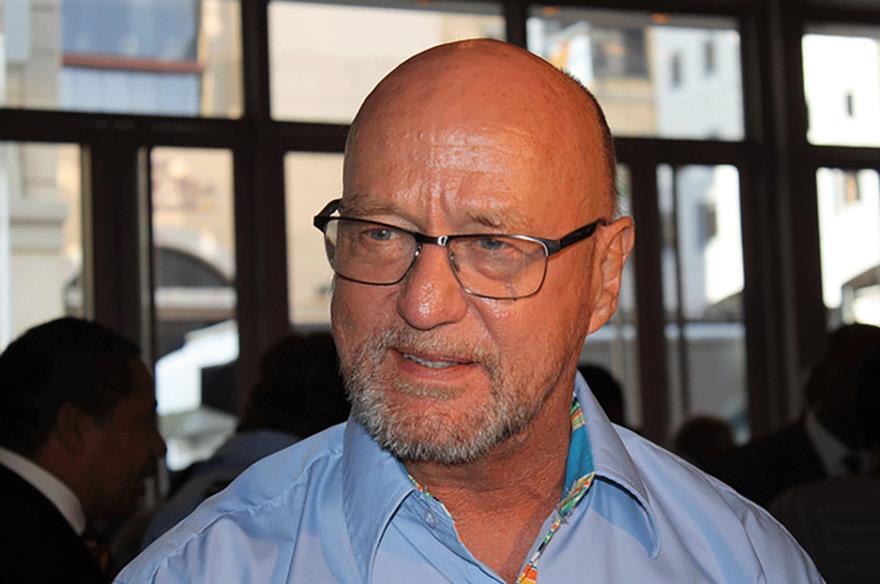 How important is the UK market to South Africa?
For tourism as a whole, the UK is our biggest single source market. We took a dip in the second half of last year and first half of this year, but July this year was significantly up. We have a country office in the UK and our overall marketing strategy is about consolidating and retaining our traditional markets, which are very resilient.
The Ebola scare dominated headlines during the last quarter of 2014 and the first quarter of this year. How did this impact incoming tourism?
While the whole world had declined in visitor numbers for South Africa, the UK market continued to grow, albeit at a slower rate than usual. It affected China significantly because they view Africa as one big country. The knowledge of South Africa among UK business travellers is much greater. The UK is so important because it just continues no matter what.
Why is South Africa such a popular destination for UK groups?
UK travellers by and large know what they're looking for in South Africa. Safaris are still very big for the UK traveller and Cape Town is of course very attractive. The trend affecting UK travellers is that going to South Africa for the wildlife experience just isn't enough and South Africa offers so much more than that.
The Waterfront development in Cape Town makes it one of the leading waterfront developed areas in the world so it is a tourist attraction in its own right. The destination itself has become more diversified. There are also great cultural and heritage experiences to be had and cuisine is very important for UK groups. With the exchange rate, South Africa has become a great value for money destination and there are many affordable packages.
Outside of Cape Town, where are the real up and coming destinations in South Africa?
Over the years we've had many areas declared World Heritage Sites. Johannesburg was often a place to avoid but it is increasingly becoming an attractive destination. The township tours in Soweto are very safe and are becoming attractive options for travellers.
The newest attraction is the Cradle of Humankind in Maropeng, which is about an hour from Johannesburg. With recent discovery of a new species, that World Heritage Site area has become quite the destination. The numbers of visitors has shot up dramatically since the discovery of this new species. This is the new must-do thing.
Have you registered with us yet?
Register now to enjoy more articles
and free email bulletins.
Register now
Already registered?
Sign in