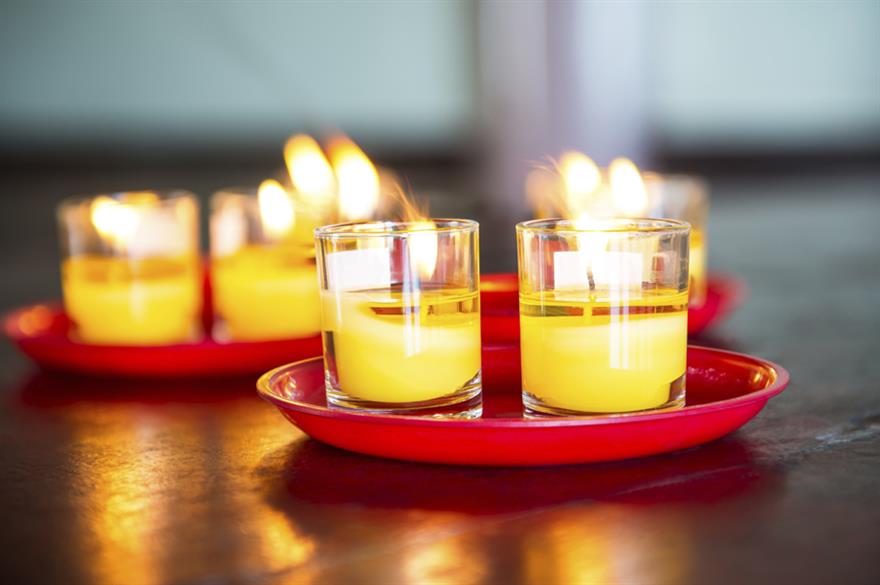 A recent survey from London & Partners and CWT Meetings & Events showed that more than 70% of planners say the five senses are not being used effectively at events, so C&IT caught up with three event planners to better understand ways to use them.
Technology
Rachel Capell, senior producer at ci events, said technology is one of the key ways to rectify this. "We've recently started using Oculus Rift, a virtual reality headset that plunges delegates into an immersive experience, where they can reach out and 'touch' things. It's expensive at the moment but we're hoping it will be more widely available as it moves into the consumer market."
Creativity
For Bluehat Group's commercial director Ben Parkinson, creativity is the key to engaging people's senses. He explained: "Examples where we've integrated unexpected sensory experiences on events include using an aroma machine to pump a specially designed 'school corridor' smell around the activity area at a 'back to school' themed event or using blind food tasting to give more variety and interest to quiz-style events.
"We've also used headsets with clues and phrases in different languages for teams to interpret," he continued.
While utilising the different senses is an integral part of event design for Bluehat Group, Parkinson pointed out that it wasn't just the obvious senses of sight and smell that could be utilised. "We once built an ancient coffin which teams had to put their hands inside to feel for clues to deduce who was buried in there, as one of the challenges within the Game of Kings teambuilding experience," he said.

The whole experience
While there are many specific examples of sensory experiences in events, Iona Courtenay-Warren, head of events at CWT Meetings & Events, said the senses needed to be incorporated into the event as a whole.
"For example, we use subtle lighting changes at meetings to ensure we keep people engaged," she explained. "These changes can reflect the session content so that all sensory elements are rolled into one. We take a holistic approach and incorporate senses into every aspect of planning to create a 'wow' factor. Everything from coffee breaks to the logistics of moving between sessions needs to be accounted for."
Have you registered with us yet?
Register now to enjoy more articles
and free email bulletins.
Register now
Already registered?
Sign in