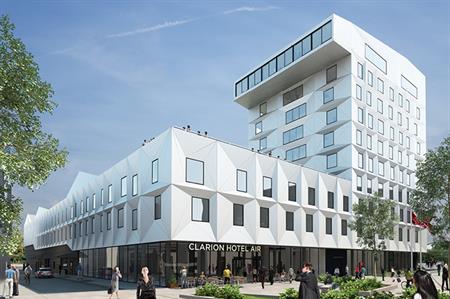 The 296-room hotel will offer 13 conference spaces with room for up to 1,250 people as well as the Kitchen & Table dining concept developed for hotels in the group, with dishes inspired by Manhattan and Stavanger.
The bar located next to the restaurant has a 500msq outdoor terrace which will be available for private events.
More:
Marriott to debut Moxy Hotels property in Oslo in 2016
Norway: Three of the best... adventure incentives for groups
Visit C&IT's Norway Destination Guide here
Have you registered with us yet?
Register now to enjoy more articles
and free email bulletins.
Register now
Already registered?
Sign in