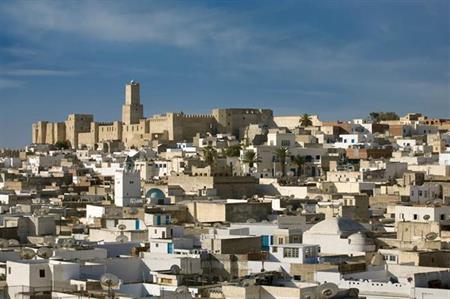 Around 30 Britons have reportedly died in the attacks, when a gunman opened fire in the tourist district of Sousse, killing 38 in total.
Stephen Morton-Prior, managing director at Clearwater Events , visited Sousse last year, and admitted he would be unlikely to book events in the region. "Even before this happened it didn't strike me as an incentive destination. Whilst the hotel and resort were stunning, the surrounding area was poor and under-developed. We didn't feel as though it was a place where you could safely explore the local culture," he explained.
He added that although he was keen to support developing countries, the company's first priority had to be the safety of delegates. "I'm not sure it would be commercially or morally right to promote a destination where so many people have just lost their lives. We need to be realistic about what's safe and what's not. At the moment Tunisia seems like quite a volatile place and this is actually the second IS attack that's taken place there."
Iris Events, Ovation's Tunisia-based DMC partner, has not recorded any cancellations from MICE groups as a result of the tragedy, but will be supporting its clients. "We are offering free cancellations for those who want it," said Jamel Bel Haj Yahia, general manager of Iris Events. "I think some people are waiting to see how the situation pans out before making a decision."
He added that the country was united against terrorism and would recover in time. "Our politicians will put their personal politics aside so that they can work together to ensure the safety of visitors in Tunisia. We rely so heavily on tourism and I know we'll bounce back from this."
Chetan Shah, head of operations at Black Tomato, said that although he thought the country would recover, it wasn't a destination they would be likely to consider for events. "Attacks like this can happen anywhere- they happened in London," he explained. "That said I'm still not sure it's a destination we'd use because it seems like more a tourist place. And after something like this happens you're naturally going to be more cautious. Although I've no doubt they'll recover, it will take some time and for us, destinations have to be sellable."
The UK Foreign and Commonwealth Office has issued a statement urging travelers to be vigilant in the wake of the attacks and heed advice from tour operators and Tunisian security officials.
Have you registered with us yet?
Register now to enjoy more articles
and free email bulletins.
Register now
Already registered?
Sign in