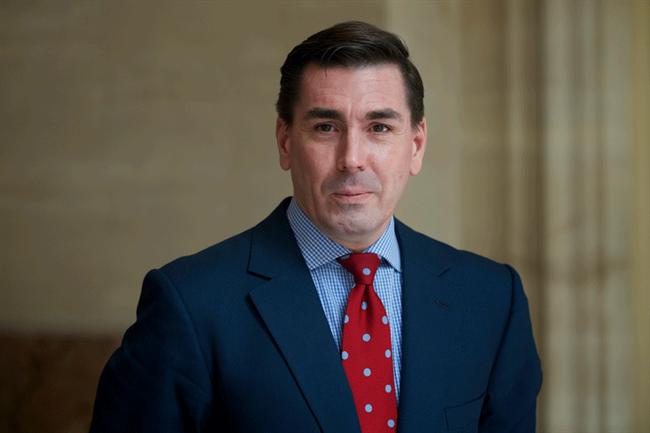 The scheme, which is designed to attract new talent to the industry, is being run in partnership with the Department for Business Innovation & Skills (BIS) and aims to have the first wave of apprentices employed within a year.
Mark Riches, managing director of First Protocol and head of the Employer Advisory Board and Standard Development Board responsible for creating the apprenticeship standard, invited 39 industry professionals to discuss the draft standard at London & Partners' offices yesterday afternoon.
The response was overwhelmingly positive, with all 28 event planners in attendance committing to the scheme.
Nicky Morgan, group talent director at TRO, said the draft standard reflected what would be expected of a junior level employee: "We've just offered a role to an 18-year-old who's just finishing her A-levels and a lot of what was set out is what I'd like her to be covering in the next year."
She added that whilst there was a lot for a new employee to take in, the proposals were in line with the fast-moving events agency.
"That said, I wouldn't necessarily have brand new apprentices having direct contact with clients or leading projects. They would take more of a backseat learning role for the first six months to a year," said Morgan, explaining that there was room to tweak the current draft standard.
Dale Parmenter, Group CEO of drp, which is currently running its own apprenticeship scheme with a local college, said it had been a huge success."We work closely with the training provider, which then gives us more control. It is a continued development with us and the training provider and we're constantly finding new ways to iron out the process and get the best outcome for the apprentice. The scheme for drp works perfectly for us and the our business model, and we fully encourage it as it's all about finding the talent for the future of the industry."
At present, a total of 45 event agencies have committed to the apprenticeship scheme, with many expressing interest in shaping the overall content and standard.
"We needed 20 people to be on the Industry Advisory Board and we've far exceeded this," said Riches. "Now we're looking for people to join the Standard Development Board, to help deliver a standard that will work across the industry."
With five people currently onboard and space for a total of ten, Riches said they are seeking people with HR and apprenticeship experience to join the team.
The government has pledged to support the Trailblazer apprenticeship schemes, promising to invest £2 for every pound an employer contributes. Event industry apprenticeships should expect to be paid a minimum living wage, whether in or outside the capital.
Sarah Cox, talent manager at First Protocol, said there was room for development within the scheme. "At the moment only 14% of employer offer apprenticeship schemes and the government is hoping to increase the number of apprenticeship positions by three million in the next five years."
Although the events industry will be starting with an entry-level scheme, there's scope for developing mid-level schemes in future.
More:
Budget 2015 a 'missed opportunity' for events industry
Event planners urged to attend apprenticeship launch event
• For more breaking news and in-depth features, sign up to C&IT Magazine's daily Newstracker here
Have you registered with us yet?
Register now to enjoy more articles
and free email bulletins.
Register now
Already registered?
Sign in