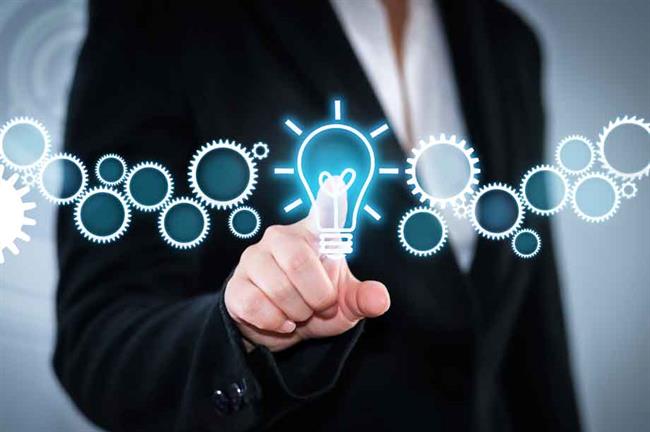 1. Millennials expect free wi-fi
The IACC research showed that Generation Y is more fluent in technology than generations before, and is also 'addicted' to social media. They have high expectations of connectivity and interactivity, and expect to be able to influence and engage in the conference dialogue. They also expect wi-fi to be free and fast.
2. Socialising rather than networking
Socialising is now seen as relationship-building and conference venues have started to encourage relaxed socialising by providing multi-use spaces for conferees to gather together.
3. Rooms to set the mood
The research showed that meeting rooms have seen 'radical makeovers' in terms of design, colour and creative seating options. Technology advancements have also allowed venues and organisers to change the look and feel of the room quickly using things like user controllable LED mood lighting and high-tech furniture groupings.
4. Geofencing
Advances in GPS-based app technology has allowed meeting planners and venues to personalise a delegate's experience. For example, a badge is printed when the delegate enters the geofence (venue), with a notification sent via the app to the badge-printing location. The geofence can also provide delegates with useful location information and navigation assistance.
5. Conference networking & information exchange
Developments in app-based, two-way communication has meant that a smartphone can transmit contact information, social media profiles, specific meeting room access information, meal tracking, food preferences, and much more. This allows enhanced communication between attendees, exhibitors and venues, with more targeted content.
6. Venues are looking at drones
The IACC's research showed that conference organisers are using drone technology to capture creative event photos and map out the venue for GPS integrated conferences.
7. Wireless charging technology

There are now expectations for meeting venues to incorporate wireless charging points into bar tops, meeting room tables and guestrooms, as technology moves on and we approach a single standard for wireless charging technology.
8. Improving virtual attendee experience
Conference venues now understanding that it is not always possible for delegates to travel to the venue and are making the virtual attendee experience much better. They are developing meeting rooms with multiple ceiling-mounted microphones, high-bandwidth connectivity and advanced software solutions to provide seamless integration into the meeting for virtual attendees, faculty and guest speakers. There are also more clients who want to capture video to send to another location where a second group of participants are gathered.
9. Streetview technology usage increasing
The research showed there is a rise part-time meeting planners who are not full-time professional planners, but might be executive assistants, marketing coordinators or human resource professionals. This can mean they cannot conduct an in-person venue inspection. Technology such as Google Street View is being used to produce virtual venue tours and multiple room images showing different meeting layouts.
10. Internet used as a primary tool
More clients are using the web as their primary tool for making purchasing decisions. One IACC venue reported that 70% of all its new business comes via online search activities and they expect that number to grow. Venues now require websites that serve not only as marketing brochures, but as the primary tool for clients to plan, book, purchase, and engage with them.
Mark Cooper, IACC's CEO, said: "Meeting planners are seeing their role influenced more and more by technology, not just for the meeting itself, but in researching and booking venues, how planners interact onsite and how they communicate following the meeting.
"The balance between technology and in-person relationships is an interesting one, with a need to attain a balance of the two in order to plan and deliver successful meeting outcomes."
More:
Industry moves towards event technology, despite high costs
Technology in events to hit 'all-time high' in 2015
Wearable technology to transform travel industry by 2016, says WTM report
• For more breaking news and in-depth features, sign up to C&IT Magazine's daily Newstracker here
Have you registered with us yet?
Register now to enjoy more articles
and free email bulletins.
Register now
Already registered?
Sign in