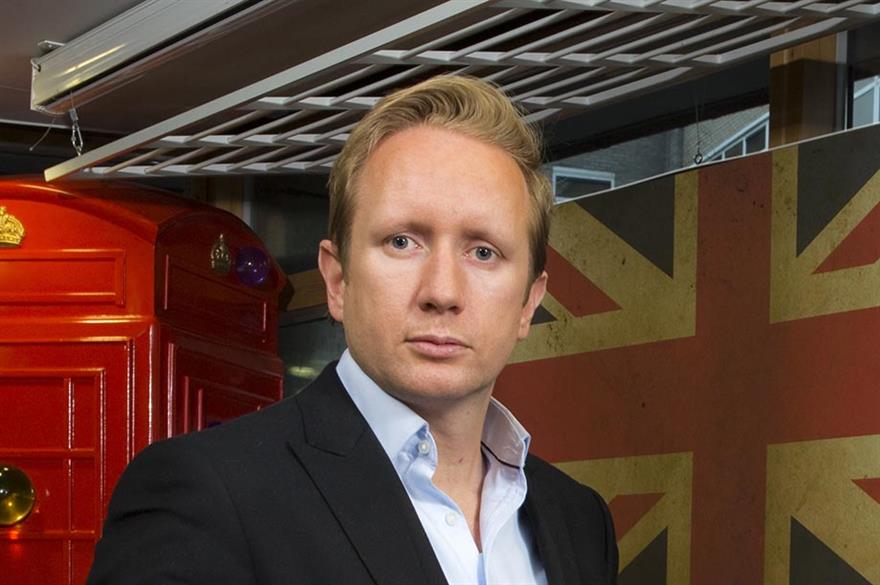 The firm - formerly Logistik - rebranded at the start of the year in a bid to realign the company with the needs and opinions of its clients.
The new board is chaired by Michael Mahony, founding partner of The Berkeley Partnership, who has years of managerial and advisory experience under his belt with companies including Accenture, Chase Manhattan and Scicon.
He is joined by Graham Lindsay, group director of responsible business at Lloyds Banking Group, and Kevin Walsh who brings more than thirty years' experience in senior financial management roles.
The board will provide support and guidance to the brand as a whole in order to help it achieve its new five-year plan.
VISTA managing director, James Wilkins, said: "The appointment of the advisory board is an integral part of the wider rebrand that the company has been undergoing for over a year now.
"Following the in-depth process that we went through to create the VISTA offering and bring all of our services in line with what our clients wanted and how they perceived us the advisory board have contributed to the shaping of our comprehensive five year plan."
Wilkins added the board will play a "crucial role" in helping VISTA achieve its goals outside of the day-to-day confines of the business.
"We are exceptionally lucky to have three talented, experienced individuals who contribute depths of knowledge and business acumen to us as a company and I am excited to see how this helps us mature and grow as we continue to move through this period of evolution and development," he said.
More:
Logistik Group rebrands as VISTA
Rupert Cheswright to join VISTA from Slice
Opinion: Do event clients really want what they are asking for?
Have you registered with us yet?
Register now to enjoy more articles
and free email bulletins.
Register now
Already registered?
Sign in