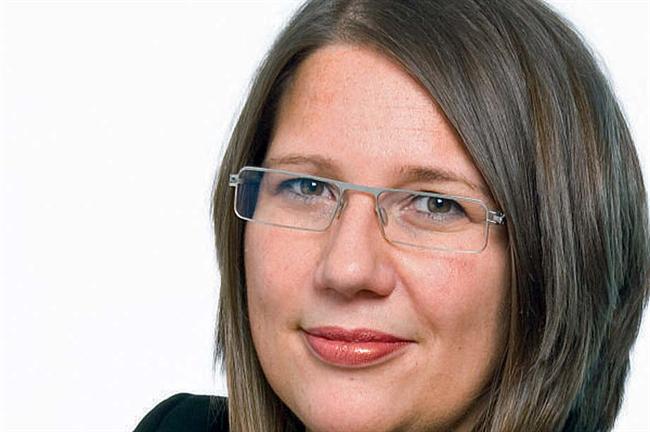 The scheme, which will focus on creating an innovative standard for the events industry enabling an alternative route for young people, was given the green light by the minister of skills last month.
Events consultant Sarah Wright and First Protocol managing director Mark Riches are behind the initiative, and plan to call the first employer advisory board meeting early next month to start thrashing out the content of the new apprenticeship standard, which is being created through the Trailblazers programme.
More than 20 agencies, including First Protocol, George P Johnson, Jack Morton Worldwide, Smyle and Grass Roots Group, and industry associations Evcom, MPI, ISES and the BVEP, have already committed their support to the scheme.
However Wright is keen to get the wider industry involved in the creation of the standard.
"The aim of the standard is that at the end of their training, apprentices will have full competence to work in the industry. We need to decide which are the critical skills and behaviours required in events management that need to be part of the training, how long the scheme should be, and how those apprentices should be assessed," Wright explained.
"We want to engage with the industry broadly and we want employers to get involved in the design of the standard so we know that they can use it."
Financial support for the scheme is being provided through a grant to Media for Development from the Monument Trust to support the establishment of the new apprenticeship standard.
Wright and Riches have recently met with James Greenshields, founder and chair of Media for Development, to finalise the job profile for a full-time dedicated resource to help create the standard and plan key timeframes over the next six to 12 months.
Wright added that the aim will be to have the standard up and running within the first half of 2016.
Have you registered with us yet?
Register now to enjoy more articles
and free email bulletins.
Register now
Already registered?
Sign in