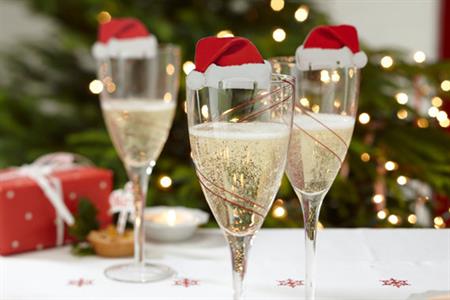 BVEP chairman, Michael Hirst, wrote the letter on behalf of the partnership and laid out a budget proposal requesting the department reconsider the tax exemption for annual functions and parties provided for employees by their employers.
The Treasury had considered the proposal previously, but it was not included in the Autumn Budget, but the BVEP has resubmitted it with increased emphasis from the Prime Minister, Secretary of State Sajid Jarvid, and Tourism Minister Helen Grant.
Hirst's letter claimed that when the tax exemption charge was first raised by £75 to £150 in 2003, the increase provided a "stimulus for the growth of the events and hospitality industries, while providing motivational benefits to companies that take advantage of the exemption".
The letter continued: "This small change would allow and encourage employers to provide greater incentive and motivation to employees and as a result stimulate much needed productivity in the economy."
More on politics:
Election 2015: what's the best outcome for the events industry?
Opinion divided as de Bois calls for industry-funded lobby group
Have you registered with us yet?
Register now to enjoy more articles
and free email bulletins.
Register now
Already registered?
Sign in