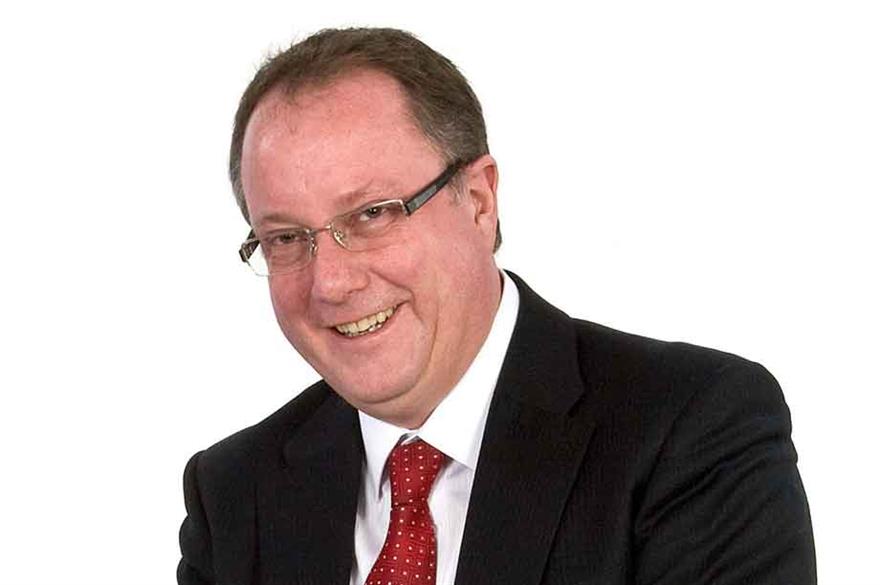 Event agencies are divided over whether rising wages will intensify the fight for the best talent in 2015, following Prime Minister David Cameron's recent call to give Britain a pay rise.
John Sylvester, director at P&MM Motivation, gave his opinion:
"As the economy begins to recover employees have become more confident about looking for new career opportunities, in fact, one in three is actively looking right now, so encouraging staff to stay is high on the agenda for many employers. All companies, including Event agencies, need to be competitive with the salaries they offer. They should perform benchmarking activities against competitors to ensure that salaries fall within acceptable thresholds. That's not to say that you should pay over the odds to attract and retain the best talent, far from it in fact.
Cash is an in-effective long term motivator of people. Flexible working practices, a culture of appreciation, opportunities to contribute to company success and a clear route for progression are all factors that have been proven time and time again to mean as much, if not more, to employees than base salary alone.
The first thing to look at is your total benefits package and how you promote it's overall value to the individual. A good pension, the opportunity to work from home a day or two each week or a comprehensive training programme bonuses can all position your organisation as an employer of choice, but prospective employees need to be made aware of what else is on offer right form the start. Then, employers can look to provide a set of voluntary benefits such as employee discount schemes, cashback cards, childcare vouchers and other tax efficient schemes, to help with day to day living costs.
On top of those measures, a well structured recognition programme is a valuable, and often overlooked addition to the workplace. In fact 83% of employees state that recognition for contributions is more fulfilling than any reward, so your programme doesn't necessarily have to carry rewards, as long as it provides a mechanism whereby the organisation can say 'thank you' to its staff in a well-structured and appropriate way.
If you do wish to offer staff the opportunity to boost their earnings, then consider something more performance-related, such as a rewards programme for meeting sales, customer satisfaction or project delivery targets. Whatever the core performance measures are for the role, additional performance related rewards can be made available for going above and beyond.
The real key to engendering loyalty is to make employees' working lives interesting and fulfilling by layering a range of measures such as performance-related rewards on top of a job that is interesting and allows them to progress with their careers. As a rule of thumb, employers should be spending between 1% and 2% of the salary bill on engagement boosting initiatives. That's not a huge amount, but the resulting good will, improved performance and greater staff retention rates outweigh what can be achieved with the promise of a higher salary alone."
What do other agencies think?
The Wage Debate: Be clear about pay grades and levels, says Top Banana

The Wage Debate: It's still an employer's market, says Conference Care

The Wage Debate: Salary not the most important factor, says drp
The Wage Debate: Creating a supportive culture is key, says TRO
More:
Conference director salaries hit £100k
Event salaries on rise due to shortage of talent
• For more breaking news and in-depth features, sign up to C&IT Magazine's daily Newstracker here
Have you registered with us yet?
Register now to enjoy more articles
and free email bulletins.
Register now
Already registered?
Sign in