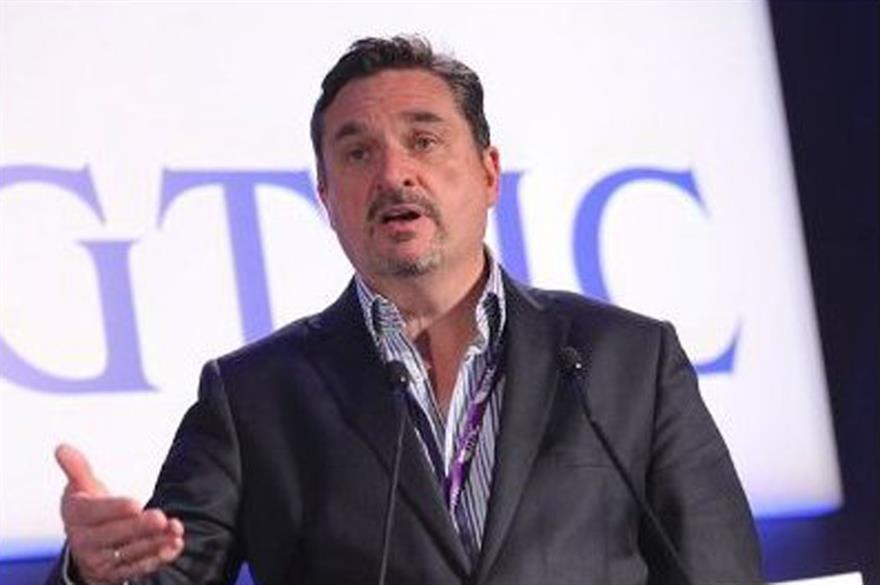 The manifesto calls on the next UK government to prioritise investment into infrastructure that is regionally balanced, linked to global markets and is export-driven to allow UK companies to compete on a level playing field.
Paul Wait, CEO, The GTMC, said: "I believe that our policy recommendations are crucial to ensuring UK plc operates on a level playing field with competing economies. We need the necessary foundations from which to continue to play in the global market and support a sustainable economic recovery.
"We are taking this opportunity to ensure that the long-term needs of business travellers, who bring investment and sell UK-based goods and services abroad, are met to allow companies to be productive and competitive. Put simply, business travel facilitates future economic growth."
Key points of the GTMC's manifesto include:
Promoting international trade
An immediate decision from the UK Government to commit to additional airport capacity in the South East once the Airports Commission delivers its final recommendations with spades in the ground by 2020, and a clear plan looking ahead to 2030 and beyond
Rebalancing the UK economy
A continued commitment to the financing and construction of HS2 and HS3, enhanced domestic air connections including to smaller regional airports from a South East-based hub airport and a commitment to prioritise infrastructure improvements outside of the South East
Ensuring economic competiveness
The GTMC's ultimate aim is the abolition of APD (Air Passenger Duty). Should any devolved administration reduce the level of APD in one part of the UK, the UK Government should match any reduction to ensure that no part of the UK is put at a competitive disadvantage.
In addition the GTMC is calling on the Government to support more Open Access on rail networks to increase competition and service, and a commitment to long-term infrastructure planning
Improving productivity
Free wi-fi connectivity and adequate working environments on all UK trains, removing mobile not-spots from all major transport routes, and connecting Heathrow Airport to high-speed rail networks
Have you registered with us yet?
Register now to enjoy more articles
and free email bulletins.
Register now
Already registered?
Sign in