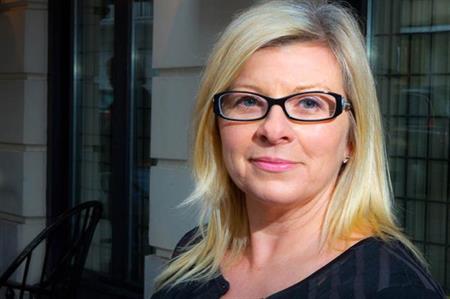 The programme will introduce 15 aspiring women in the industry to mentors who will aim to help them develop their careers by sharing knowledge and experience.
Sharpe told C&IT that she has received applications from all sorts of women at different levels in their careers, including six maternity leave returners, four aspirational board directors, 14 corporate event professionals, ten in middle management, five budding entrepreneurs and 13 under 26-years old.
"I was expecting to get a lot of graduates applying, and there isn't as many of them as I thought, it's been the other areas that have really done well, especially the under 26 and corporate event professionals," said Sharpe.
"Also we've had a few applications from women that have been in the industry for more than 20 years, which is nice. I don't think it matters what level you are, whether you're an MD or just starting out, everyone needs someone they can talk to about their aspirations and where they want to go."
The application process will close at the end of this month, and a small group of the mentors will meet to create a shortlist of 45 applicants. Each mentor will then have a telephone interview with three women, and select who they want to mentor.
"It is important that there is a rapport between the mentor and the mentee, so we took the unanimous decision in our first mentoring meeting that that was the best way to get a good fit," explained Sharpe. "But we are going to try and match the mentor's skill set up with the applicant's requirements."
The programme will last a year, and launches on 20 March when all the applicants have been selected and paired with a mentor.
"For women who are thinking about applying and are nervous, it's a great opportunity to fast forward their career and objectives in life," added Sharpe. "So anyone that's thinking about it I'd encourage them to get on and do it."
Have you registered with us yet?
Register now to enjoy more articles
and free email bulletins.
Register now
Already registered?
Sign in