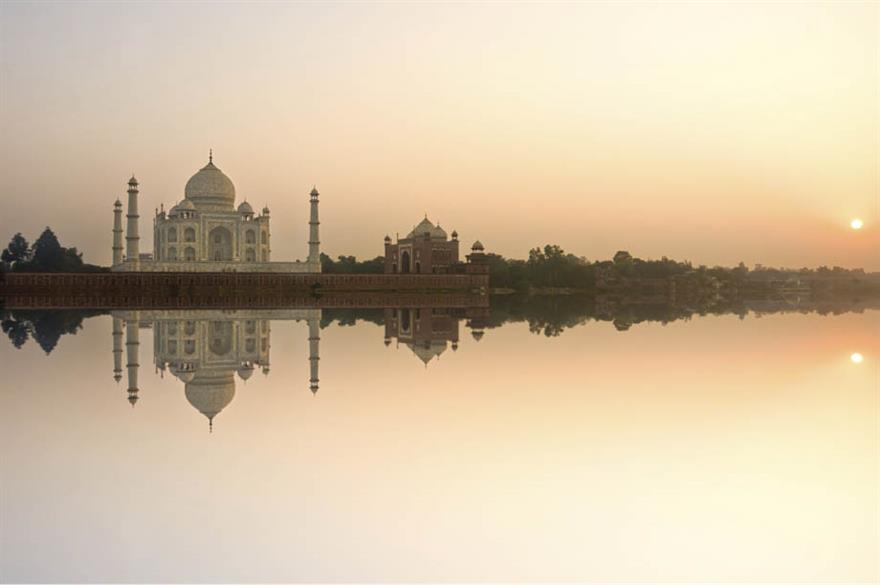 As of 14 March, biometric testing, which is part of the country's Indian Visa and Foreigners Registration and Tracking programme, will be a requirement for groups travelling to India, introducing another hurdle for agencies and corporates planning trips to the country.
UK groups wanting to travel to India will now have to make appointments at application centres to be fingerprinted in order to obtain a visa.
"This is really going to hinder progress with us pitching it," said head of operations at The Black Tomato Agency and CEO & founder of Micebook, Chetan Shah. "It is not good news for the destination and it is going to impact on whether we pitch it at all.
"The cost and practicality of getting a visa is difficult and this is going to put buyers off. Hopefully there will be push back but this will be a big barrier, which is such a shame, as India has so much to offer."
Application Centres that will allow travellers to submit biometric testing for visas will open across the UK in March with centres being introduced in cities including London, Manchester, Edinburgh, Glasgow and Bristol.
Rakesh Joomuck, managing director, Pearl Representation, who represents the Indian-based DMC Go Avenues, agreed that this decision could be detrimental to India's C&I popularity.
"This is going to really affect travel from the UK to India. Usually MICE delegates are given pre-arranged visas on arrival but fingerprinting is going to make things really difficult.
"Go Avenues is going to make a case and approach the Ministry of External Affairs and the tourism department in New Delhi.
"People don't want to have to get appointments, whether it's leisure travellers or groups. If there are no nearby visa facilities then the destination is going to be a write-off from the beginning."
However, not all event professionals believe that biometric testing would have negative implications for India. Crescendo client services director Kate Braxton said: "Security cannot be questioned so I think it is a great idea. India is one step ahead with its travel policies and I think it is a great thing that they're moving forward.
"This isn't a process we have to go through in other destinations but I think, in the course of time, this will happen all over the world. However, DMCs in India are going to have to up their game because this is going to be an extra barrier."
More India news:
India seeing 'remarkable' business travel boom
Have you registered with us yet?
Register now to enjoy more articles
and free email bulletins.
Register now
Already registered?
Sign in