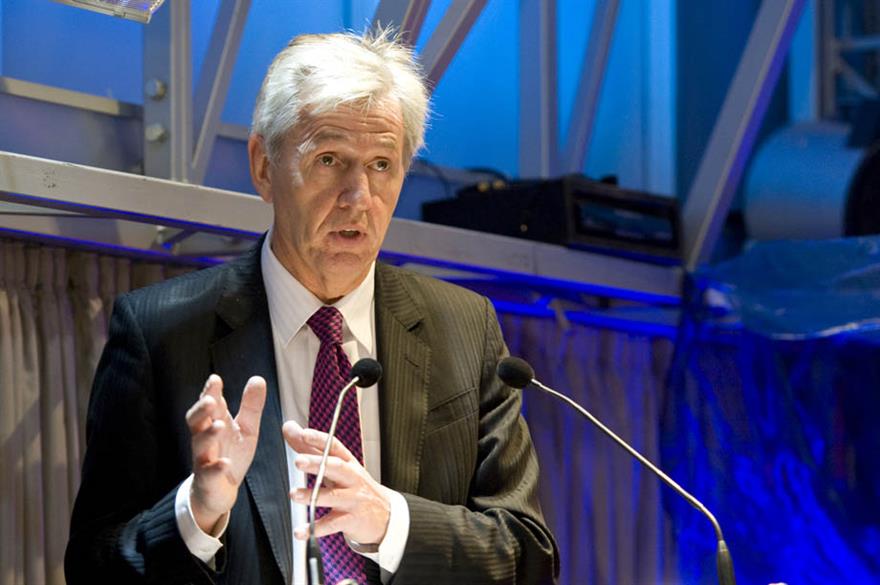 Speaking to event professionals at International CONFEX yesterday (18 February), MP Nick de Bois stated that lobbying groups like the Business Visits & Events Partnership (BVEP) should be funded by the industry if momentum is to continue.
De Bois said: "A challenge is that this industry may have to consider digging into its pockets to fund that one voice, preferably the BVEP, to make its voice heard on a continuous basis.
"To define this industry is a challenge, we could go through all the different sectors but it is still difficult. Twelve months ago it was, for many reasons, fractured and even by showing our diversity, it meant as a lobbying group it was pretty ineffective because it wasn't singing with one voice. Now it is, and the BVEP is key to that."
Despite agreement that a unified approach would be effective, some believe that the good work being done by other associations shouldn't be laid to waste.
"Having one channel, like the BVEP, is good but it shouldn't stop the good work being done by other bodies and associations," said senior online community manager at IMEX and UK & Ireland Chapter president for MPI, Miguel Neves. "Yes, we have to fund initiatives like BVEP but we shouldn't try to reinvent the wheel.
"There are lots of good bodies and associations doing good work and that should be supported. The BVEP is a good avenue but it shouldn't be the only one."
Alan Newton, co-founder and COO, Eventopedia, argued that associations need to collaborate in order to support the BVEP: "There are a number of different trade associations in the events & communications space because they serve different members and different needs but there are common themes flowing throughout, and certainly some overlap if you consider some of the key aims & objectives of EVCOM, ISES, HBAA, MIA, to name but a few.
"Strength is in unity and I think the various associations need to consider more collaborative, partisan approaches on a number of issues, such as education, best practice, regulation and lobbying. The BVEP could be the perfect conduit for bringing the industry together."
However, with an industry that covers so many varying backgrounds, is it unrealistic to suggest that every voice can be weighted equally? Managing director at Vivid Event Group, Charlie Hepburn, believed so.
"The bottom line is that one focal point for the industry is a good idea but it has to have buy-in from other associations.
"Every association needs to have a strong voice and each part of the industry needs to be heard equally. In reality, is that going to happen? The events industry is so huge and it encompasses so many elements, is it possible to have a single voice that covers all of those areas?"
Hepburn concluded by suggesting that the efforts of organisations like the BVEP are falling on deaf ears as the government continues to shun the importance of the events industry.
"Anything that supports the industry is massively important, but I don't think government is interested in what we do.
"We make the wheels of commerce turn and we're contributing to everything but the government doesn't put any weight on that. It is never high on the agenda even though it has such a benefit.
"This could be down to the industry being lazy in creating one voice so this could be where the BVEP comes in."
Have you registered with us yet?
Register now to enjoy more articles
and free email bulletins.
Register now
Already registered?
Sign in