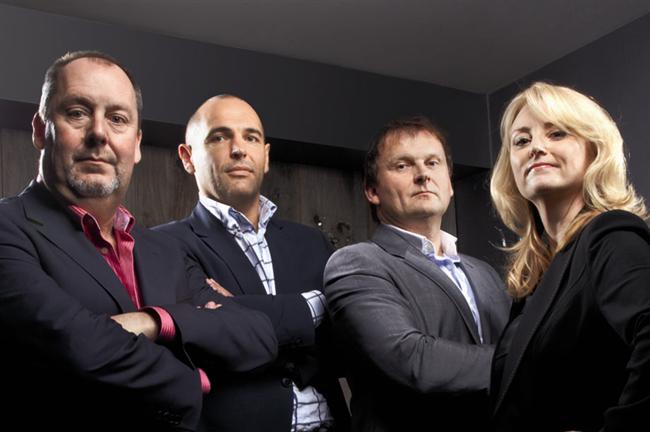 The financial results reflect a doubling of turnover and an almost four-fold increase in profits before tax compared to Touch Associates' 2013 results.
The announcement of the results precedes a rebranding of the business, which will be revealed next month alongside a new website and client collateral. This month the company will also move to larger offices in Leatherhead.
Touch director Nick Bender said: "We have top-line growth driven by an increasing client portfolio, which has seen us add clients across other industry sectors during the last year. We still have a very strong healthcare client group and we are enjoying working with a number of those clients both in Europe and the USA, on global as well as regional communications projects, campaigns and events."
Touch director Colette Murphy, who has led the group's US expansion, said: "This success has meant that staff levels have doubled year-on-year and our US operation in particular has seen fantastic results, with the operation moving to larger premises this month. Lots of plane trips and time spent in the US is bringing us the success that we knew we could have; we have a strong team of fourteen now established and they are doing some great work for our US and global client activity."
Touch Associates financial results come after its recent growth with the acquisition of James Digital and strategic alliance with DBMT.
More on Touch Associates:
Agency spotlight: Touch Associates
Spar appoints Touch Associates
Have you registered with us yet?
Register now to enjoy more articles
and free email bulletins.
Register now
Already registered?
Sign in