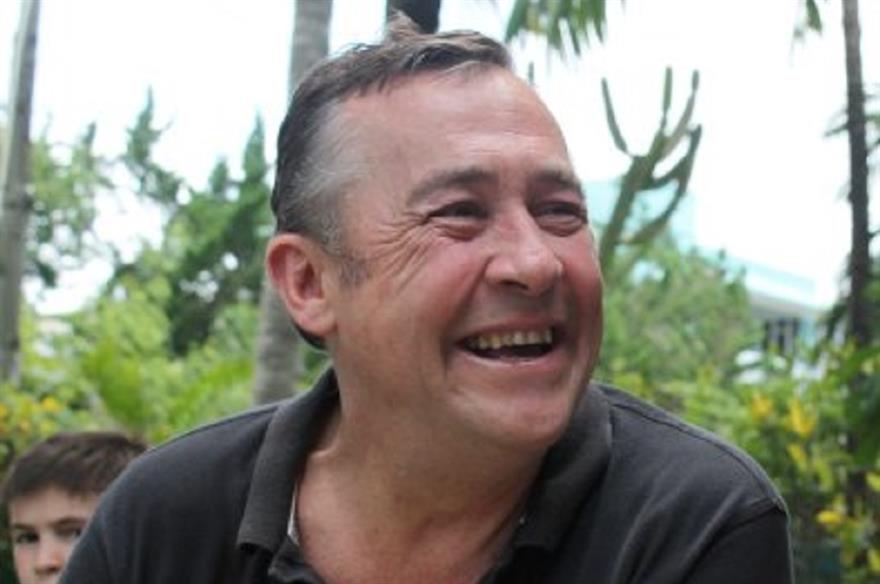 The new business is being led by La Fayette's former development director Cyril de Fontenay, who has taken on the role of managing director, and will target the UK market first.
His former colleague Nicolas Thibault will be in charge of production, and Claire Saury will be in charge of sourcing venues and putting together creative ideas. A fourth member of the team, Dutch national Brigitte Neggers, will join in April as a project manager.
Fontenay told C&IT Paris Key will offer a new way of working together with open books, a free hotel research and a collaboration based on trust.
"Most DMCs originally opened in France to benefit of the generous US market that used to inundate France in the '80s and '90s with high-budget incentive groups where margins were fabulous. With the internet and procurement, they struggle today to offer a service that is often perceived as too expensive, simply because their overheads are too high and they want to preserve high margins," he said.
"With Paris Key there will be no hidden commissions and no overpriced services that make agencies want to go direct. With low overheads and good rates wherever and whenever possible, we hope to attract many agencies," he added.
The company already has four projects confirmed and is hoping to obtain business off the back of the UEFA Euro finals taking place in France next year.
Fontenay hopes the launch of Paris Key and other smaller agencies will help shake up the French market. "We foresee major changes in the next years, with certain white elephants who have been around for 30+ years retiring and a new generation of small and flexible agencies arriving on the market, proposing a larger choice of different destinations France offers.
"Our goal is that France is an option in every programme where a European destination is to be chosen. We also hope to persuade agencies to change their perception on France being a too expensive destination," he concluded.
More:
Hilton Paris Opera opens following £33m revamp
Have you registered with us yet?
Register now to enjoy more articles
and free email bulletins.
Register now
Already registered?
Sign in