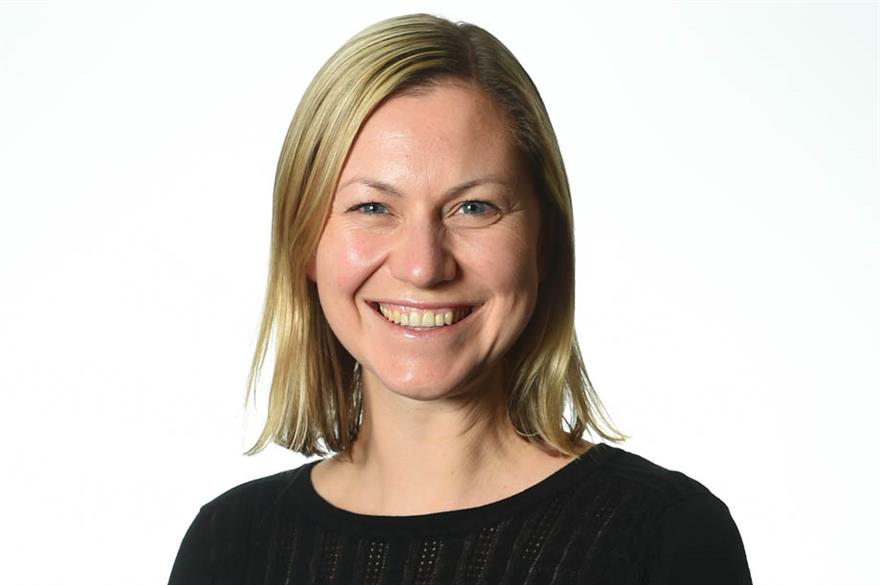 In a campfire session titled 'The New Marketing Landscape' at MPI EMEC 2015, Jane Baker, vice president of client services international at FreemanXP, revealed a host of key trends that are beginning to shape the events industry in 2015, including the growth of the 'TED factor', the power of the audience and big data.
Quality v quantity
"We're seeing a switch to quality, no longer measuring events by the number of people in the audience but measuring the response we get from delegates and the interaction and the messages they transmit after the event."
The TED factor
"This has become a go-to format for events now and it is interesting to see which parts get taken from TED events. A TED talk is about one topic and it only lasts for 18 minutes. It is a tactical change in format and something event organisers can implement very quickly.
"The format also involves networking in a slightly different way. There are two presentations, which take place one after the other and then there's a networking break. The lights go up in the room and the audience talk about what they've seen without leaving the room. It's interesting to see how people network reflectively when they have a topic to talk about because it's a slightly different and deeper conversation.
"Having the lights up you can see people's reaction and who agrees with similar points in the presentation. There's lots of learnings we can take from TED."
Word-of-mouth content v Take away content
"I think we need to treat events more like campaigns rather than single events, because the pre-event activity and the post-event activity become really important to extending its life.
"Word of mouth is more of an emotional story. An example of this is the Oreo story at the Super Bowl when the lights went out and they tweeted 'you can still dunk in the dark.' Everyone was talking about it. It started to create an emotional connection.
"A piece of takeaway content, however, could be a more detailed story or piece of research that can be presented. It is more factual and evidence based. When you're measuring how effective events are, takeaway content is an easy way to drive measureable data. The post-event takeaway content is particularly helpful because it starts to spur that next conversation."
Audiences taking control
"We are seeing more and more audiences take control of the content and social media is the biggest driver of this.
"People are looking for ways to engage on their own terms. Delegates bring iPads and smartphones to events and they're not told to turn them off because it allows delegates to take control of the content they want to see and allows them to direct it. It is a much more powerful way for interaction and creating word-of-mouth experiences."
Big data
"It's quite difficult to get your arms around because it involves the technology systems and the integration of those systems, but done correctly I think it is really powerful. I see the basis of it as a CRM System.
"[By] tracking what your attendees' likes and dislikes are, you can make the event experience more relevant to them. But not everyone has a CRM System. I still see people in the industry running their events from Excel spreadsheets and associations running membership databases from Excel spreadsheets. It's not possible to keep track of all the interactions you can have with delegates nowadays, with all the technology that we have available to us, in a single spreadsheet.
"If you want to track the messages you have shared with people then a CRM System is probably the best way to do that. Big data sounds scary but it isn't as scary as it sounds."
The final word
Baker also highlighted the changing of learning models, 'tech-etiquette', gamification and the need for events to make a positive difference as other trends set to emerge over the next 12 months.
"We are seeing these trends and we are encouraging our clients to adopt them. In different businesses and different scenarios they're not always appropriate and in parts there's a gradual change; an evolution rather than a revolution.
"TED has been running for years and years but everyone still considers it to be a new thing. I think sometimes the events industry is a little bit slow to catch up on some of these trends."
More news from MPI EMEC:
FreemanXP launches new second screen platform technology
MPI EMEC 2015 kicks off in Krakow, Poland
MPI introduces hosted buyer programme for EMEC 2015
MPI Outlook: Forecast flat as terrorism becomes big challenge for 2015
Have you registered with us yet?
Register now to enjoy more articles
and free email bulletins.
Register now
Already registered?
Sign in